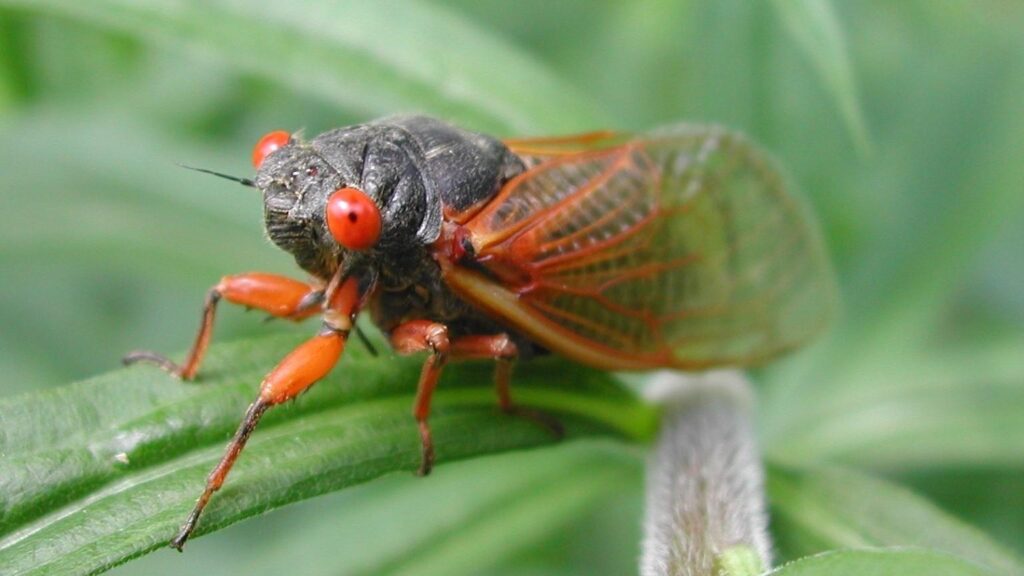 After 17 years in the ground, Brood X cicadas will once again emerge in their billions this spring.

Although indisputably creepy, with bulging red eyes and distinctive drone, the insects are harmless to humans and pets. And the infestation won't last long — about six to eight weeks, during which they will breed and lay eggs.

Brood X, last seen in 2004, is one of 15 broods of so-called "periodical cicadas" that emerge regularly throughout the eastern U.S.

For more information, visit the cicada information webpage of the University of Maryland Extension.