Candidate for Mayor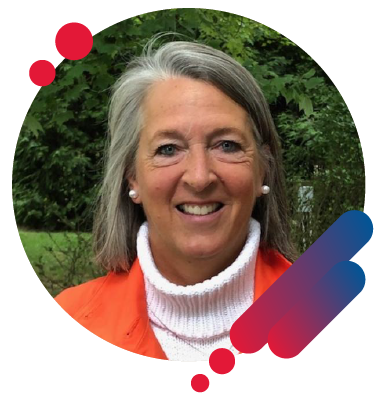 [email protected]

www.Bridget4mayor.com

Thank you for the privilege of serving as Mayor of our city. I've been fortunate in many ways to represent you – starting an after school book club at Maryvale Elementary School, initiating the Financial Advisory Board, urging MCPS to build Bayard Rustin out to full size, and most recently – serving as President of the Maryland Municipal League.
I moved to the City of Rockville in 1981 and have lived in 3 different neighborhoods. What makes Rockville feel like a small town in a big city are our safe neighborhoods, excellent city services, parks and amenities, and great schools. We are fortunate to have a strong and involved community, evidenced by the hundreds of people who volunteer on boards/commissions, support our youth teams and mentor our students. Rockville launched an opioid awareness campaign and September is Rockville Goes Purple month. We approved the Pedestrian Safety Advocacy Committee, guiding us towards Vision Zero and are looking for new ways to create more bike paths.
We must continue to work with our partners across all sectors to envision the future of Redgate and the King Farm Farmstead. Let's collaborate and bring the KID Museum to Rockville and create an arts and culture district to showcase all the incredible talent we have in our City.
We have an opportunity to move Rockville forward by listening to everyone's ideas and being bold in our vision. Together we can ensure we meet the needs of our diverse and growing community.
I would appreciate your vote!
Sign up to recieve updates about Rockville's 2019 Vote by Mail Election.