The Rockville City Police Department is offering free Fair and Impartial Policing training for community members in August.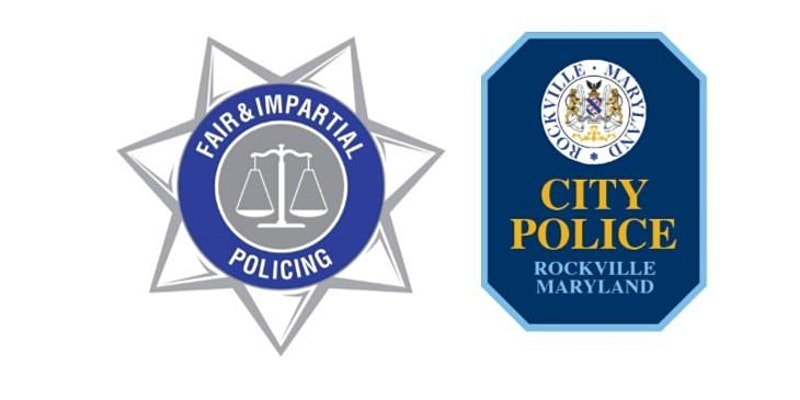 Community members are encouraged to participate in this important and timely training that promotes bias-free behavior in community policing. The training, first held in Rockville last year, gives officers and community members tools to better communicate and work together to make the community safer and more resilient.
The training will be held from 6-10 p.m. Thursday, Aug. 6, at Thomas Farm Community Center, 700 Fallsgrove Drive.
An FIP national instructor will lead a roundtable discussion covering the following topics:
What is implicit bias? Participants will learn about the modern science of bias and prejudice, including implicit bias.
How might implicit bias manifest in police and in community members?
What can individuals and agencies do to promote bias-free behavior? Participants will learn skills for reducing and managing bias.
What is RCPD doing to promote fair and impartial policing?
This training is open to Rockville residents only. Light refreshments will be served.
Due to COVID-19 restrictions, seating will be limited, to ensure social distancing, and attendees will be required to wear face coverings.
To learn more about the RCPD, visit www.rockvillemd.gov/police.