County Reopenings and State Mask Mandate Tied to Vaccinations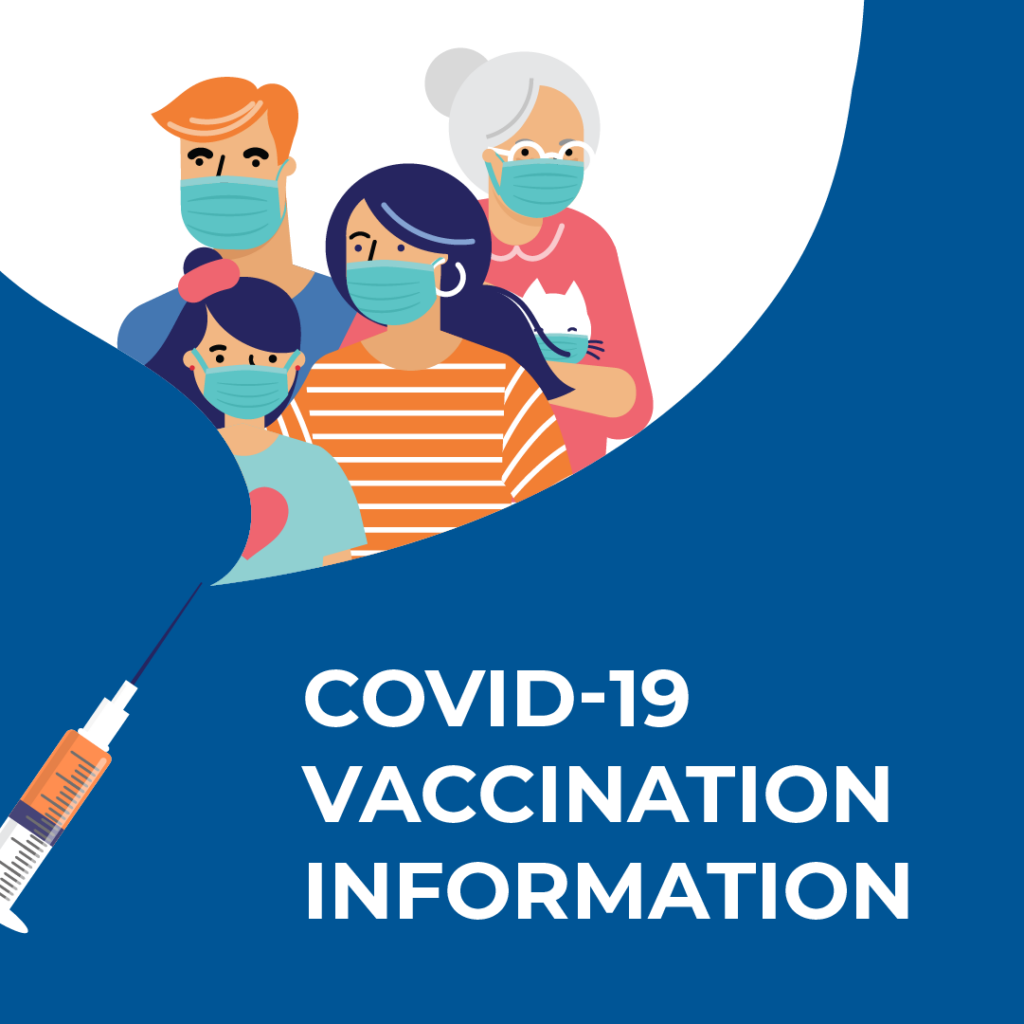 Free COVID-19 vaccination appointments for Maryland youth age 12-15 are now available.
Vaccination appointments are available at clinics in Montgomery County, where vaccinations for youth 12-15 begin today. For help making a first or second dose appointment, email [email protected] or call 240-777-2982. No preregistration is necessary. People who preregistered on the county website, including 12- to 15-year-olds, will be contacted within the next week and invited to schedule an appointment. Registrants who are 12-18 years old must have permission from a parent or guardian to be vaccinated and must provide proof of their age when they arrive at a vaccination clinic.
Eleven of the state's mass vaccination sites and hundreds of pharmacies are also ready to administer the Pfizer vaccine, which was granted Food and Drug Administration approval for ages 12-15 earlier this week. Find locations.
The Centers for Disease Control and Prevention recommends COVID-19 vaccination for everyone 12 years of age and older.
Gov. Larry Hogan on Wednesday announced that the state's indoor mask mandate will be lifted as soon as 70% of adults receive at least one dose of a COVID-19 vaccine, though Montgomery County officials have said they will continue to require masks, following CDC guidance.
The county's plan calls for moving into its next phase of reopening when 60% of the population receives at least one vaccine dose. The county will move into its final reopening phase when 50% of the population is fully vaccinated, at which time businesses will be required to follow any state requirements.