Candidate for Council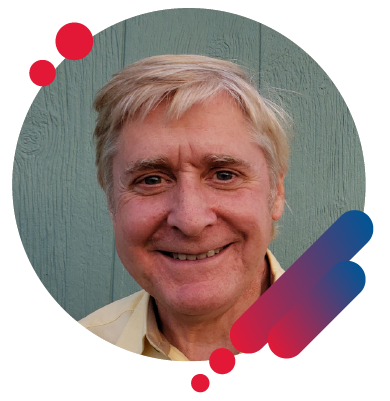 [email protected]

www.Masters4Rockville.com

240-626-5717

I'm Don Masters and here is some history on me. If you want to know my issues, how to meet me and more, please go to my website: www.Masters4Rockville. com.
As resident of East Rockville, I've lived here with Betty for four years. Prior to that I lived for 35 years as homeowner in Westover neighborhood of Arlington.
My 2-12 educational years were in Fairfax County, attended University of Virginia majoring in engineering, and have degree in Computer Science. Majority of my adult employment was with mainly three organizations: Washington Gas, BNA (now Bloomberg/BNA), and Department of Defense in Disability Program Office at Pentagon.
In Rockville, I'm citizen member of Rockville's Climate Change Committee. I'm owner of a business I started in 2015. So I'm a firm believer in small businesses, entrepreneurial start-ups, and "Shop Local". I'm also a citizen member of the Alliance for the Chesapeake Bay, and Chesapeake Bay Foundation's Voices volunteer.
In Arlington, I was a volunteer (and board member) of the local environmental organization for years, a member of Arlington School Board's Facilities Advisory Committee, and member of several school construction advisory teams. I was also a vocal speaker on many topics before County Board and school board meetings.
Which brings me to today, and wanting to have more of an impact on the direction of the community in which we live.
I'm hoping to earn your trust, your faith in my judgment, and your vote in this election for members of the City Council. Thanks!
Sign up to recieve updates about Rockville's 2019 Vote by Mail Election.