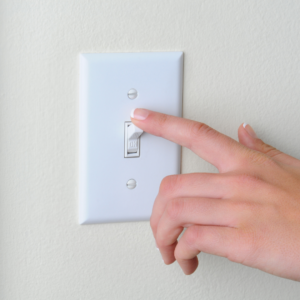 Rockville will turn out the lights in observance of Earth Hour, an international effort in support of climate change action.
Earth Hour encourages people to turn off all non-essential lights in their homes and businesses for one hour, from 8:30-9:30 p.m. on Saturday, March 25, and do something positive for the planet. The city will participate by turning off all non-essential lights at the city's Gude maintenance facility.
Learn more and find ways to participate in Earth Hour every day at www.earthhour.org/take-part.