Candidate for Council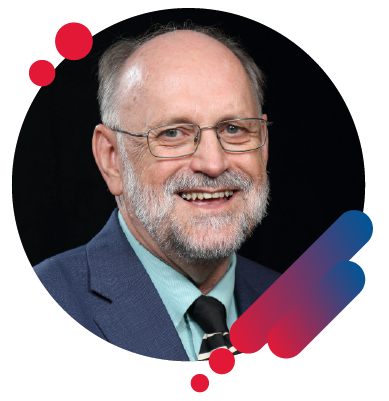 [email protected]

www.VotePierzchala.org

I'm Mark Pierzchala, "the guy on the bike." I'm honored to represent you fairly and forthrightly on the Rockville City Council. I am running for re-election and ask for your vote.
I bring budgetary, economic, and environmental sense to the Council. I study issues carefully and provide a steady and reasoned voice as well as institutional memory.
No one else has my record of accomplishment for Rockville's future. I find workable solutions for tough problems including growth, development, and how the County can pay for more school capacity. To save Town Center, Rockville needs my bold leadership.
I am a working senior. My experiences on the Council, as a small-business owner, as president of the College Gardens Civic Association, and as chair of the Town Center Action Team give me a unique perspective on the needs of residents and businesses. I have walked every street in Rockville once and biked every street four times. No one knows the City like me!
I protect neighborhoods. I led the I-270 awareness campaign in 2018 and, from the council, led the fight against neighborhood school bus depots.
I was a Peace Corps volunteer 1980-83 in Swaziland, Africa, where I met my wife Lesley. Our daughters attended MCPS schools from K-12th grade. I hold a master's degree in statistics. In 2010 I started my own business; one project is an NIH-funded opioid misuse study. In 2011-12, I was on an expert National Academies panel about measuring consumer spending.
Rockville, thank you for your support.
Sign up to recieve updates about Rockville's 2019 Vote by Mail Election.