The City of Rockville has been awarded a $1,175 grant from Maryland Humanities to support virtual Glenview Mansion cultural programs.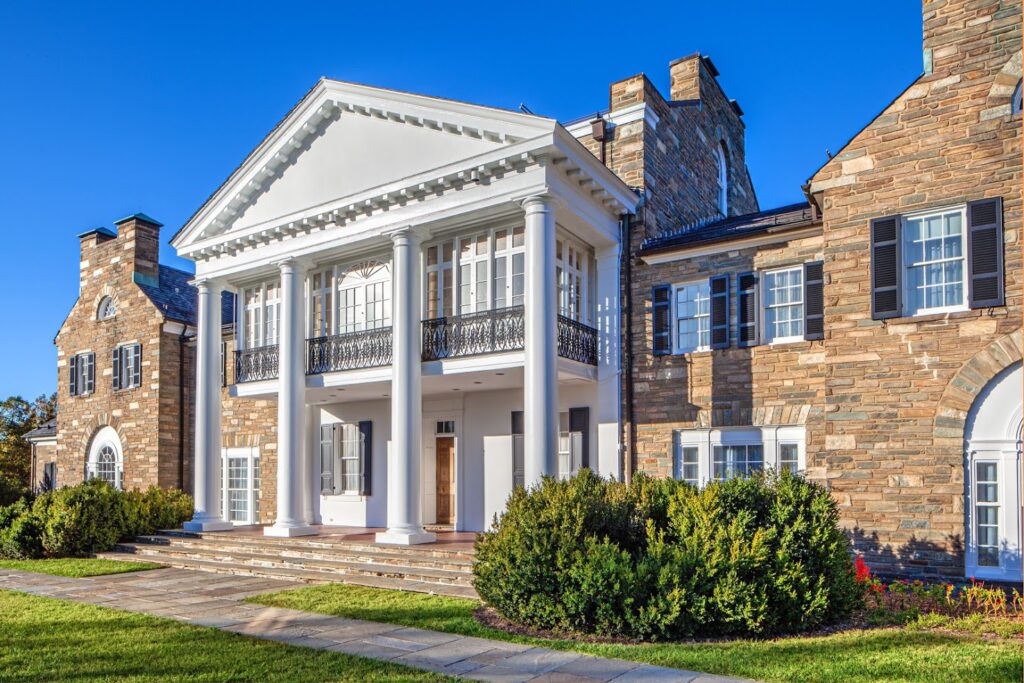 The funds will be used to improve audio equipment to be used for virtual programs, including "History and Preservation at the C&O Canal," "The History of the Rockville Science Center: Providing Opportunities to Engage in Science and Engineering," and the Juneteenth recording, "Community Gardening at Historic Lincoln Park."
Rockville's Recreation and Parks Department began virtual programming last spring, as COVID-19 closures necessitated innovative ways to continue to nurture community connections.
To learn more about virtual Glenview Mansion cultural programs, visit https://www.facebook.com/603edmonstondrive.