Candidate for Council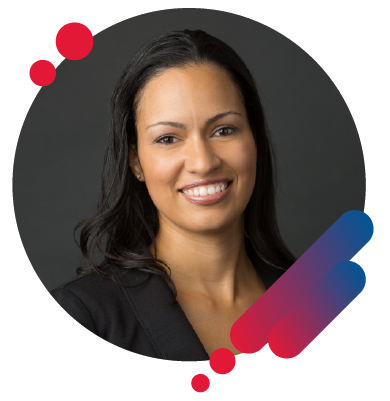 [email protected]

www.MoniqueAshton.com

This election is about the future of Rockville. It is about selecting leaders who will listen, represent you, bring strategic thinking and consensus building, and chart a path for the future of our city that is vibrant, inclusive, and successful.
My family and I have lived in east and west Rockville for the past 15 years with my husband, two children, and dog Ruby. I have advocated for all parts of our city. You may remember me as one of the three finalists out of 22 candidates selected during the City Council vacancy process. I have been vetted and have demonstrated my commitment to this great city.
I am a committed community leader, business executive, and strong advocate for schools, services, and businesses in Rockville. I have served as a cluster coordinator representing schools in Rockville, led community forums, supported small businesses, served as a neighborhood captain, successfully fought to build and expand school capacity and staffing, and have served on the Rockville Adequate Public Facilities Workgroup and Pedestrian Advocacy Committee. Professionally, I am a senior vice president with proven business and government management experience.
I will move Rockville Forward by supporting smart growth, increasing economic opportunity, protecting our schools and services for all ages, advocating for pedestrian and bicycle safety, supporting green spaces and the environment, and increasing inclusive community engagement. I am committed to helping our beloved city continue to be a place where all can thrive and reach their highest potential.
Sign up to recieve updates about Rockville's 2019 Vote by Mail Election.