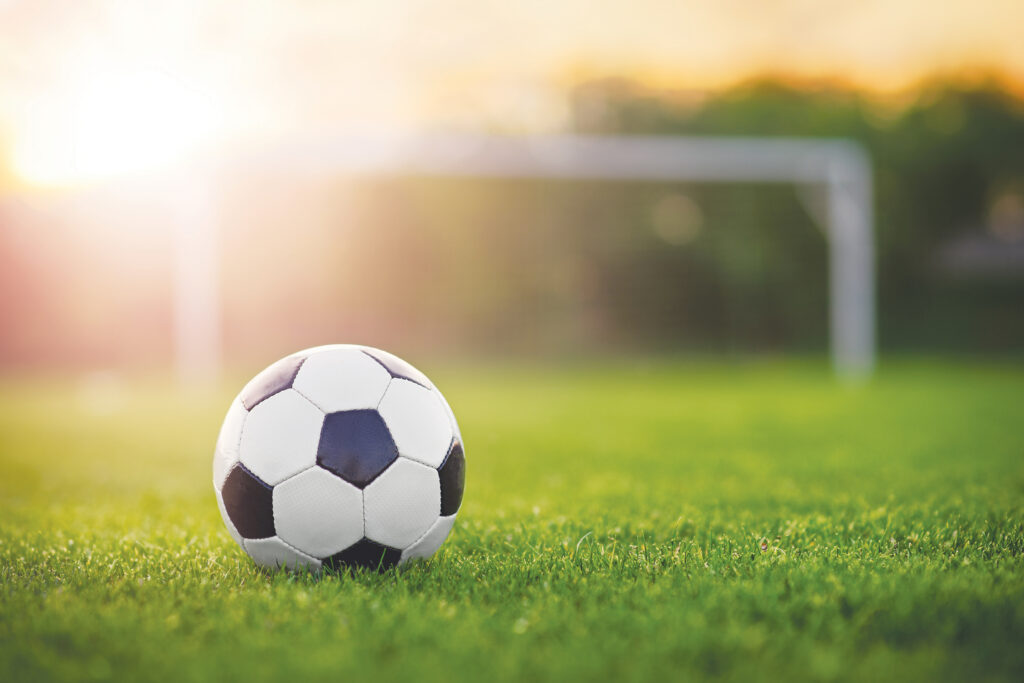 The Mayor and Council cut the ribbon to open two new soccer courts at Welsh Park on Wednesday, June 29.

The courts are the first dedicated soccer courts of their kind in Rockville. They are adjacent to the park's tennis courts, and Rockville Swim and Fitness Center, at 355 Martins Lane.
In addition, on the same day, the Mayor and Council dedicated soccer goals — which were funded by the Rockville Recreation and Parks Foundation — within Maryvale Park, which is the practice location for the Latino Youth Development program's soccer program.

Find out more about Rockville's recreation centers and parks at www.rockvillemd.gov/1219/Recreation-Centers-Parks, the foundation at www.rrpfi.org, and the Latino Youth Development program at www.rockvillemd.gov/2073/Latino-Youth-Development-Services.