March 9 Deadline Approaches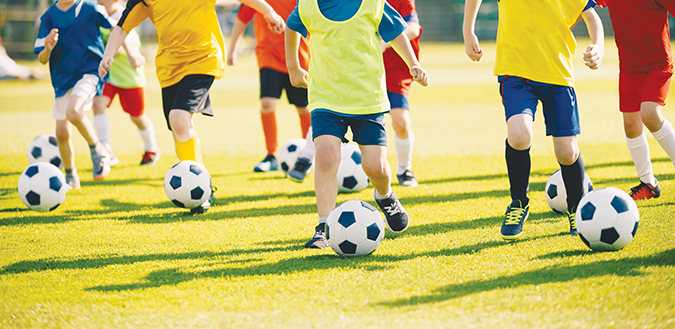 The deadline to register for spring sports is Thursday, March 9.

Leagues available during the spring are: men's softball; co-rec softball; co-rec indoor volleyball; co-rec outdoor sand volleyball; co-rec kickball; and co-rec soccer.
Game nights vary. Registration deadlines for adult league players and teams are in late March. Youth sports for spring are youth coachpitch baseball, T-ball, soccer, and track and field.

Practices for youth track and field begin at the end of March, with meets beginning in mid-April. Practices for youth soccer, T-ball and coach-pitch baseball begin in early April, with games beginning mid-April.

Coaches are needed for teams in spring youth sports leagues. If you're interested in taking part, contact [email protected].

Visit www.rockvillemd.gov/recreation/sports for league details and registration information, or call 240-314-8620.