Suds and Soles is On as the City Plans Other Summer Community Events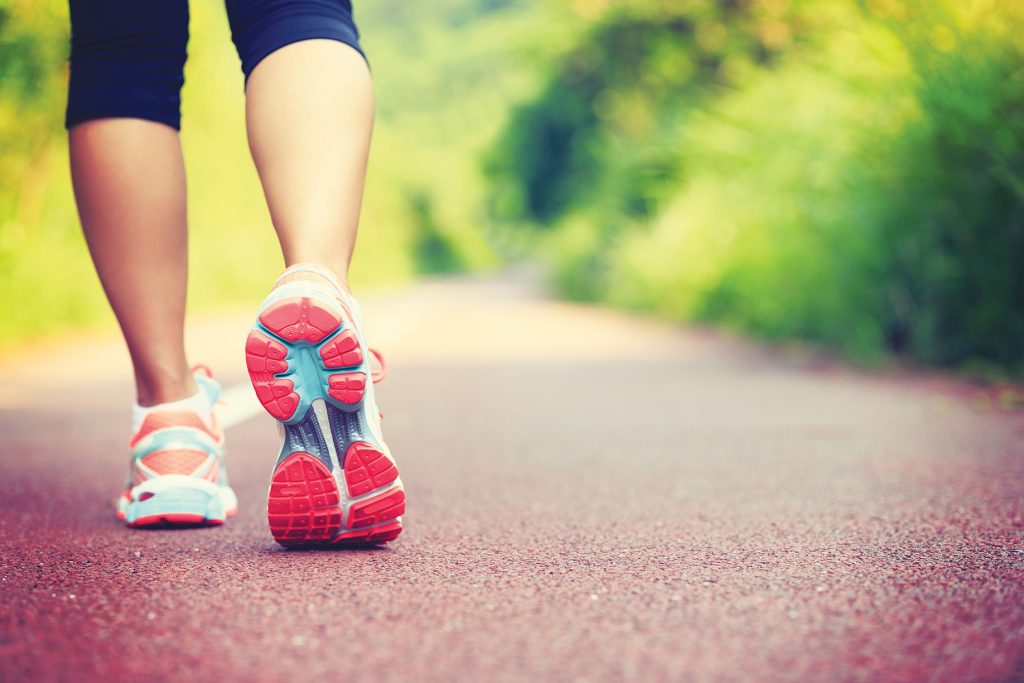 The Hometown Holidays Music Fest and Rockville's Memorial Day Ceremony and Parade have been canceled due to the ongoing COVID-19 emergency, which is again altering the schedule for popular Rockville summer events.
The city is exploring options for recognizing Memorial Day, as well as alternative community events for the summer. Montgomery County's latest health orders prohibit outdoor gatherings of more than 50 people and the city will not be holding large in-person events at this time. Check "Rockville Reports" and RockvilleReports.com for more details in the weeks ahead.

The annual Suds and Soles 5K Race is back. The race, which is scheduled for Saturday, June 12, has moved from Rockville Town Center to RedGate Park, 14500 Avery Road. Save the date and visit the race website at mcrrcsudsandsoles.org for updates and details as they become available.

The city's Special Events staff discussed community events during the pandemic with the Mayor and Council on March 15. Find a staff report and video of the discussion with the March 15 Mayor and Council agenda at www.rockvillemd.gov/AgendaCenter.