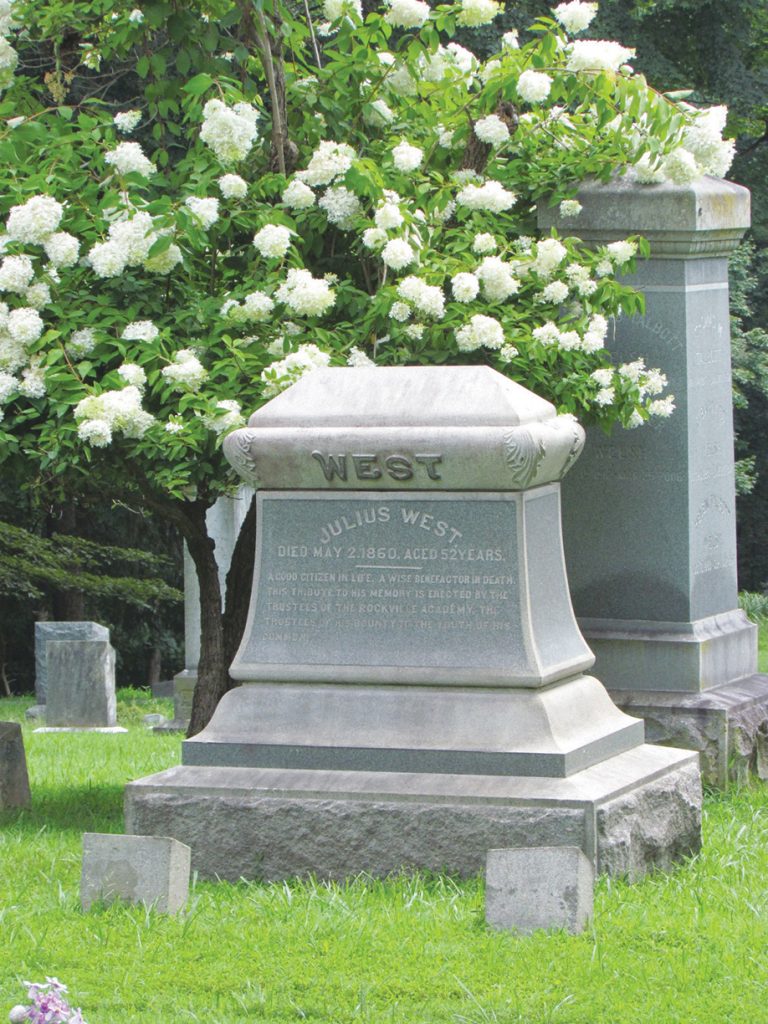 The Rockville Cemetery Association and its mission to maintain a crucial part of Rockville's history will be the focus of a special Rockville 11 series, beginning this month.

The series will cover the cemetery's restoration, and history of some of the legends for whom the cemetery is the final resting place.

The first episode will premiere at 8 p.m. Friday, Feb. 5 on Rockville 11, county cable channel 11. Episodes will broadcast in that time slot each Friday until March 19 and be available on the city's YouTube channel at www.youtube.com/cityofrockville.

Learn more about the association at RockvilleCemeteryMD.org.