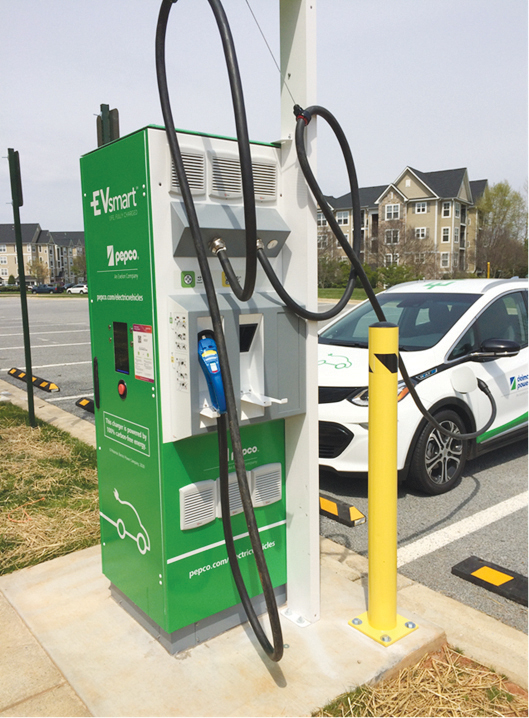 All around Rockville, from residents to the city's own Fleet Services Division, vehicle owners are recognizing the benefits of skipping the gas pump and going electric.

Recognizing the need to support electric vehicles, Rockville is developing an EV Readiness Plan to identify where chargers are needed and recommend actions to support equitable charging access.

Help Rockville develop the plan: Join city staff for an overview and provide input at the EV Plan Virtual Open House from 7-8:30 p.m. Thursday, Dec. 8.

Find more details and complete the city's sustainable transportation survey at engagerockville.com/evplan.