How Opioids Became the Most Devastating Public-Health Tragedy of Our Time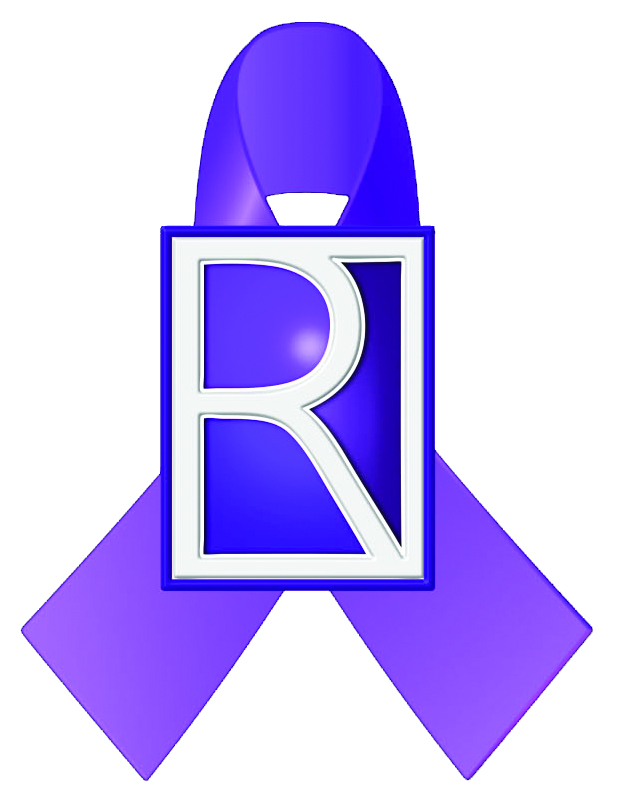 The City of Rockville will host an exclusive virtual conversation with contributors to the HBO documentary, "The Crime of the Century," as part of Rockville Goes Purple, the city's monthlong September campaign to bring awareness to the national impact of opioid addiction and signal hope for recovery.
The discussion, featuring a Q&A, will be held 6 p.m. Saturday, Sept. 18 via WebEx, with Emmy- and Oscar-winning director Alex Gibney, and guest and documentary participant Jonathan Novak, a former U.S. Drug Enforcement Agency attorney.
The event is free to and open to the public.
A two-part documentary, "The Crime of the Century" explores the origins, extent and fallout of one of the most devastating public health tragedies of our time, with half a million deaths from overdoses this century alone. The film reveals that America's opioid epidemic is not a public health crisis that emerged from nowhere.
Learn more about "The Crime of the Century" at www.hbo.com/documentaries/the-crime-of-the-century.
Rockville's Mayor and Council will gather outside City Hall with elected and appointed leaders from across the region, Monday, Sept. 13, at a remembrance ceremony for lives lost to opioid addiction. The program begins at 5:45 p.m.
For more information about Rockville Goes Purple, visit www.rockvillemd.gov/rockvillegoespurple.