Events to be Held All Month Long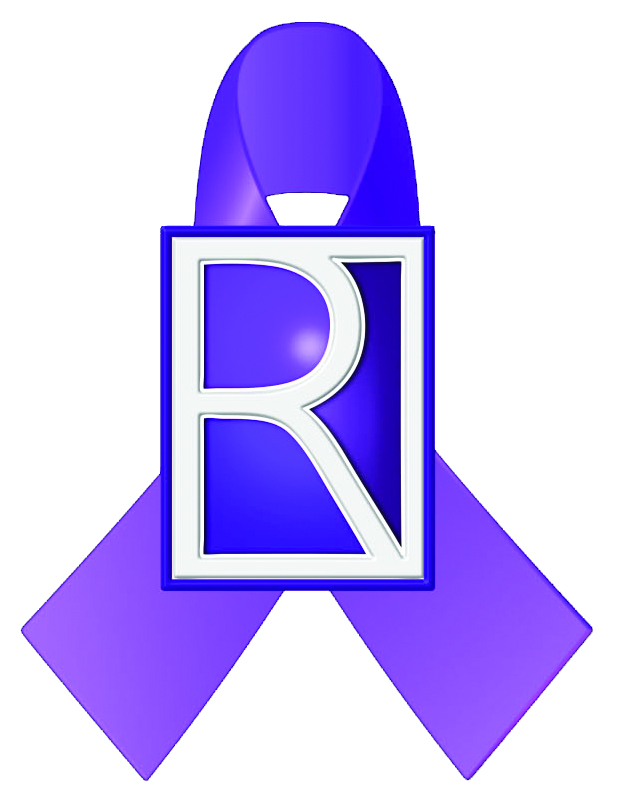 In their ongoing fight to bring awareness to the national impact of opioid addiction and signal hope for recovery, Rockville's Mayor and Council proclaimed September as National Recovery Month at their Monday, Aug. 2 meeting.
Lights at City Hall, the Rockville City Police Department headquarters and other city and county facilities will once again shine purple throughout the month.
The city will hold several events throughout September as part of Rockville Goes Purple, the city's continuing campaign to highlight the nationwide impact and dangers of opioid addiction.
The theme of this year's campaign is "Opioids: Let's Talk About It," which encourages dialogue about, and openness around, the problems of opioid addiction, and awareness about the dangers of stigmatizing addiction.
"Whether we realize it or not, opioids have impacted all of our families, mine included, and it's critical we all unite to keep bringing awareness to a crisis that has only become more acute during the pandemic," Mayor Bridget Donnell Newton said. "As always, the Mayor and Council of the City of Rockville will lend their voices to that effort."
Opioids were involved in 90.1% of all overdose deaths in 2020, a higher annual proportion than at any other time. The state saw 499 opioid-related fatalities last year, an increase of 18.7% from 2019.
In 2020, Rockville city police responded to 23 reports of heroin or opioid overdoses, an 8% decrease from 2019, and nine reports of heroin or opioid possession, a 47% decrease, according to the department's annual crime report.
"As we transition back to post-COVID living, we need to realize that the effects of the pandemic, which have led to an alarming overall rise in addiction and use, will be with us for a long time to come," said Councilmember Beryl L. Feinberg, who, with Mayor Newton, co-chairs the Rockville Goes Purple committee.
"It's critical that we continue our campaign to educate our community about that threat, and continue to talk about it."
Events Throughout the Month
The Mayor and Council will hold a remembrance ceremony outside City Hall to honor those impacted by the opioid crisis, Monday, Sept. 13, before their first meeting returning to official business following their summer recess.
The event will begin at 5 p.m. with information and resources tables that will offer assistance from local organizations. The program will begin at 5:45 p.m. and feature a keynote address by Montgomery County Circuit Court Associate Judge Debra L. Dwyer.
The event will be streamed live to Rockville 11, the city's YouTube channel (www.youtube.com/cityofrockville) and Facebook (www.facebook.com/cityorrockville).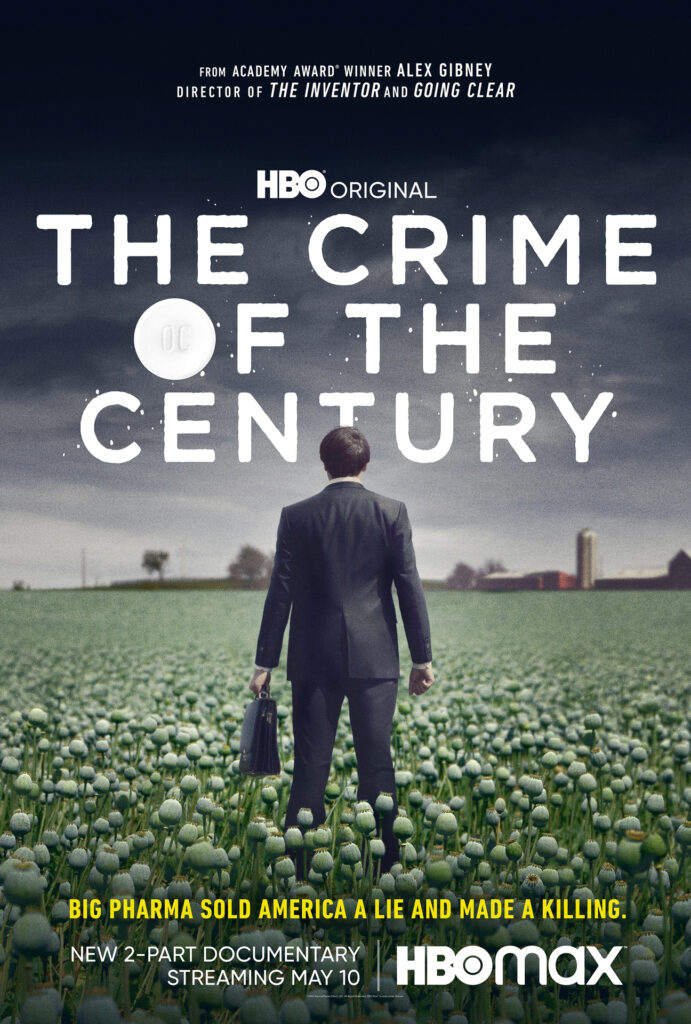 The Mayor and Council will host a showing and discussion of the HBO documentary, "The Crime of the Century," featuring Jonathan Novak, a former DEA attorney who took part in the documentary, 6 p.m. Saturday, Sept. 18 at the F. Scott Fitzgerald Theatre.
Local artist Suzanne Firstenberg's opioid-related exhibit will return to City Hall, 111 Maryland Ave.
A panel discussion with experts from a range of local organizations will begin airing Sept. 1 on Rockville 11 and the city's YouTube channel, www.youtube/cityofrockville.
Other events will include a drug take-back day,
10 a.m.-2 p.m. Saturday, Sept. 18 at the Rockville City Police Department, and trainings in the opioid overdose reversal drug Narcan.
To learn more about the Rockville Goes Purple campaign, visit www.rockvillemd.gov/rockvillegoespurple.

Check September's edition of "Rockville Reports" and the city's online calendar at www.rockvillemd.gov/calendar.aspx for information as details develop.

To learn more about the Rockville Goes Purple campaign, visit www.rockvillemd.gov/rockvillegoespurple.