Rockville will honor veterans of our nation's armed forces with a ceremony at 11 a.m. on Veterans Day, Saturday, Nov. 11.

The ceremony is planned for Veterans Park, at the intersection of MD 28 and Rockville Pike. Free parking will be available at Sandy Spring Bank, 611 Rockville Pike.
The ceremony, which is open to the public, will include a wreath laying and a presentation of colors. A reception will follow at American Legion Post 86, at 2013 Veirs Mill Road.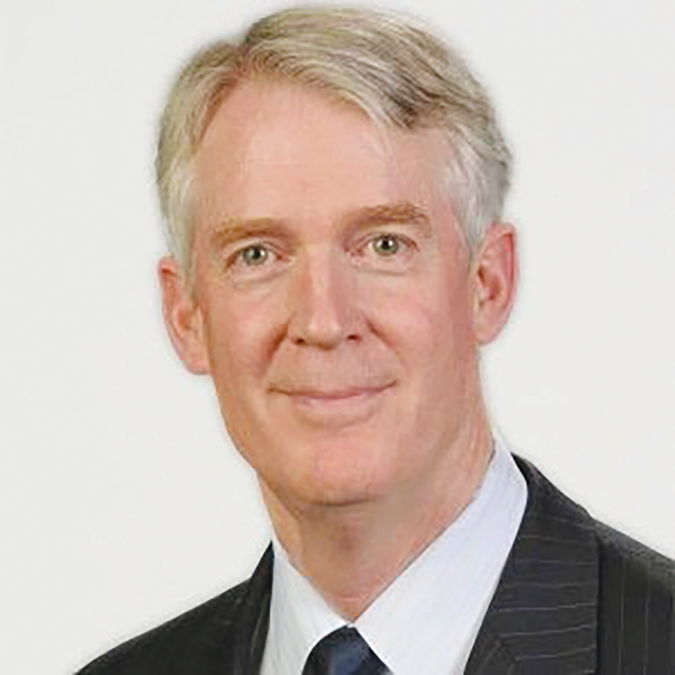 Paul Hughes, a retired Army colonel, will be the guest speaker. Hughes, an active-duty Army officer from 1975-2005 with the 8th Infantry Division (Mechanized) and the 9th Infantry Division, served as director of national security policy on the Army staff from 2000-2002, developing and providing policy guidance on arms control, weapons of mass destruction, missile defense, emerging nontraditional security issues and crisis prediction. From 1996-2000, he served in the Office of the Secretary of Defense, where he led the Department of Defense effort to craft U.S. landmine policy and the department's response to several international humanitarian crises. He is a veteran of Operation Desert Shield and Operation Desert Storm, and of the Iraq War. He recently retired from the United States Institute of Peace as its director of overseas safety and security, and as a special advisor.

For more information, visit www.rockvillemd.gov/veteransday, email [email protected] or call 240-314-8620.

For video of past ceremonies, search "Veterans Day Ceremony" at youtube.com/cityofrockville.