On Monday, the Mayor and Council voted unanimously to recognize Juneteenth as a holiday in the City of Rockville.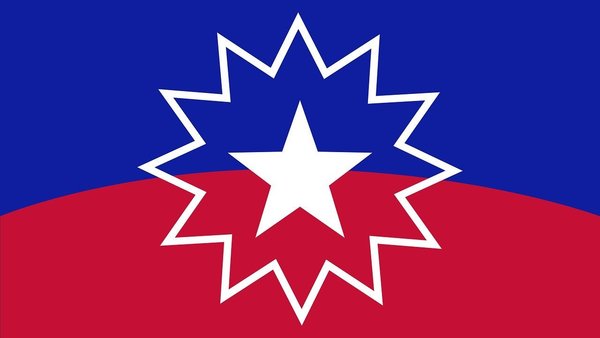 The holiday commemorates June 19, 1865, when the Union army arrived in Texas bearing federal orders proclaiming the end of slavery. The orders arrived nearly two-and-a-half years after President Abraham Lincoln's Emancipation Proclamation declared that enslaved people living in the secessionist Confederate states were now free.
The adopted resolution designating June 19 as a municipal holiday states "that the City will mark this date with special events and celebrations to encourage Rockville staff and community to learn and share stories, recognize and commemorate the end of slavery in the United States, elevate and celebrate African American history and contributions, and take action to actively promote equity."
The Mayor and Council also discussed social justice, racism and bias, and agreed that the city will design a strategy for community dialogue and future actions surrounding the issues of equality.
For more information, including video of these discussions, visit www.rockvillemd.gov/AgendaCenter and select the July 20 meeting agenda.