Candidate for Council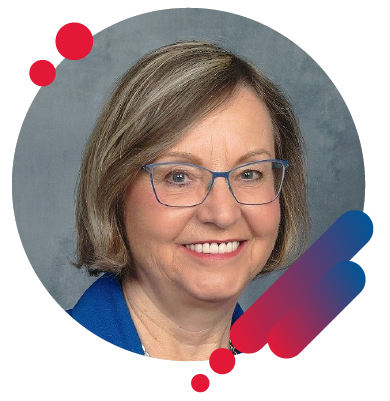 Rockville has been my home for 54 years. I care deeply about Rockville and its residents. As a candidate for City Council, my goal is to represent all of Rockville's 10 Wards' interests, not just special interests. As an independent voice, I will bring fresh thinking and decisiveness to the Council. I am not part of a slate– where conformity is valued over critical thinking and good judgement.
Since starting my campaign in May, I have listened to thousands of voters. What I hear most is that you want efficient and effective governance, with reasonable taxes, especially for fixed income seniors. I will hold the line on taxes and fees and give proper oversight to Rockville's City Manager.
As a former Federal budget officer for 36 years, I have developed budgets, managed spending, raised the alarm over shortfalls, and recommended reductions as appropriate. As a former Rockville Planning Commissioner, I know the importance of protecting the health, safety, and welfare of our citizens. As your Council member, I will make your families, seniors, and neighborhoods my top priority.
I also will help our local businesses succeed and our neighborhoods flourish. Let's focus on turning around the struggling Town Center, starting with making parking free after 5 pm and on weekends and completing the 60- acre Town Center Master Plan.
My 40-years of community service and engagement uniquely qualifies me to serve successfully on the Rockville City Council.
Vote for me, Brigitta Mullican. I will represent you on our City Council!
Sign up to recieve updates about Rockville's 2019 Vote by Mail Election.