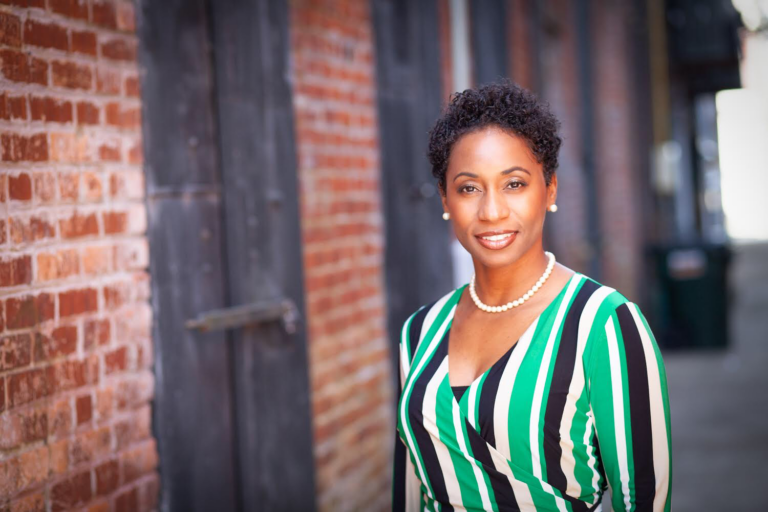 Appointment is currently Assistant City Manager to North Carolina City Angela Judge, an assistant city manager with Elizabeth City, North Carolina, and formerly with the City of Atlanta, Georgia, will be Rockville's next deputy city manager, City Manager Rob DiSpirito announced Tuesday. Judge will start on Monday, June 14.
Read More »
City of Rockville government offices will be closed Friday, June 18, in observance of Juneteenth. City Hall, Glenview Mansion, the F. Scott Fitzgerald Theatre, and the Rockville Civic Center business office will be closed. The Rockville Senior Center and community
Read More »
Closure is Part of City's Ongoing Improvement Project A portion of Baltimore Road will be closed to vehicles and pedestrians beginning on or about Wednesday, June 23, and continuing for the next several months as part of a city project
Read More »
Rockville has again been named a "Banner City" by the Maryland Municipal League.The Banner Cities program recognizes municipalities whose elected and appointed officials are the league's most engaged members.
Read More »
Rockville Reports is the official publication of the City of Rockville, published at City Hall, 111 Maryland Ave., Rockville, MD 20850-2364.