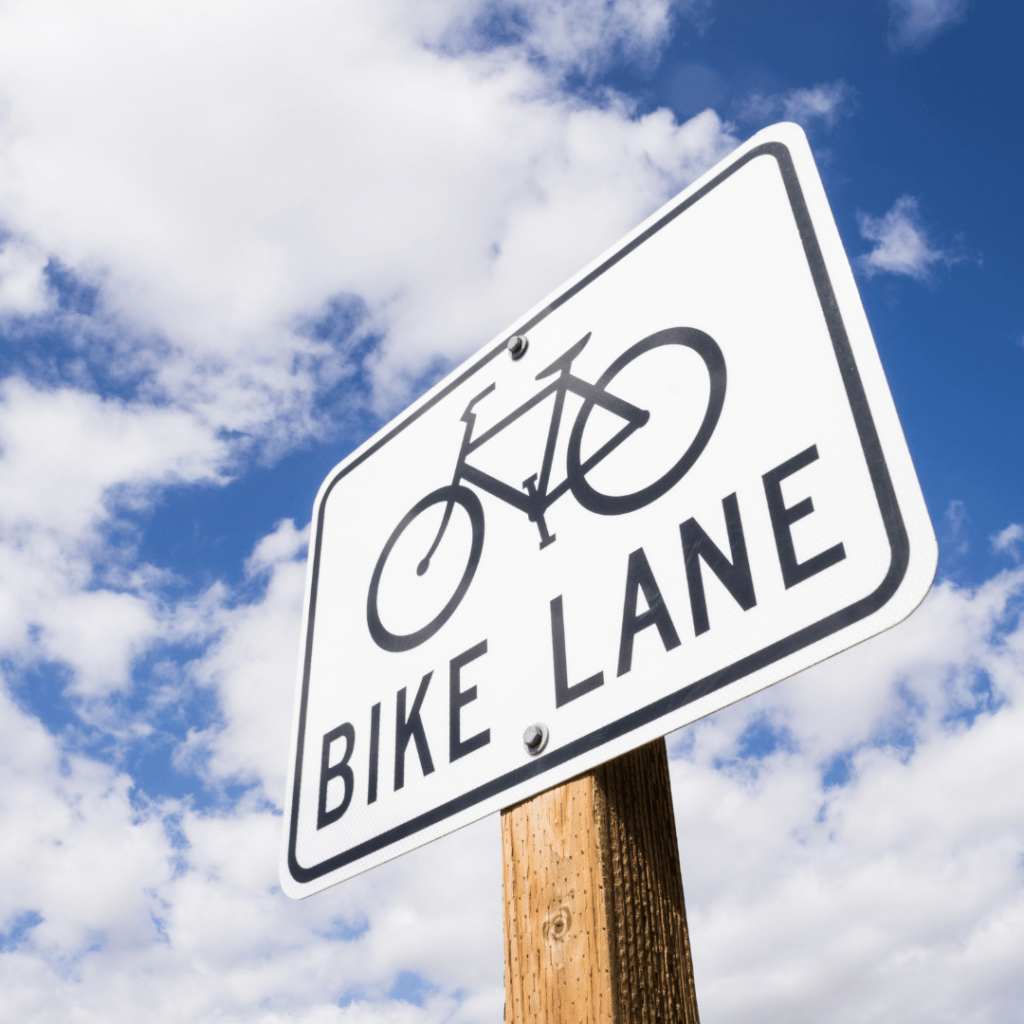 The city's Traffic and Transportation Division will hold two virtual meetings in May to discuss upcoming projects to improve mobility and safety for pedestrians and bicyclists as part of the city's Vision Zero Action Plan.
One project will take a Complete Streets approach on Fleet and Monroe streets, near Richard Montgomery High School, in Rockville Town Center. A meeting from 7-8:30 p.m. Thursday, May 4 will review alternatives and allow opportunity for public input. Alternatives being considered include a wide shared-use path next to sidewalk, or an on-street cycle track — sometimes called a protected bike lane — that uses a physical barrier to separate bike traffic from motorized traffic.

A year ago, the Metropolitan Washington Council of Governments awarded the city $60,000 for a Complete Streets feasibility study of its streets. The Complete Streets approach can reduce speeding vehicles and help move the city towards achieving the goals of Vision Zero, a plan adopted by the Mayor and Council to eliminate traffic- and pedestrian-related deaths and serious injuries.

Learn more at www.rockvillemd.gov/visionzero.

A second project seeks to provide safer crossings of Beall Avenue for pedestrians and bicyclists by creating "protected intersections" that improve sightlines and slow vehicles' turning speeds.

Last year, COG awarded the city $50,000 for a feasibility study of the most effective safety improvements for Beall Avenue intersections and to develop three alternative concept designs for each.

A meeting, from 7-8:30 p.m. Thursday, May 18, will review the concept designs and allow opportunity for public input. Alternatives include signalization changes, moving the bus stop at Beall Avenue/MD 355, a raised intersection or roundabout at Beall and Maryland avenues, and improvements along Beall Avenue that could include separated bicycle lanes, additional parking and wider buffers.

Find links to the join the meetings with their listings on the city's online calendar at www.rockvillemd.gov/calendar.