Display of the City's Big Trucks Returns to Stepanek Park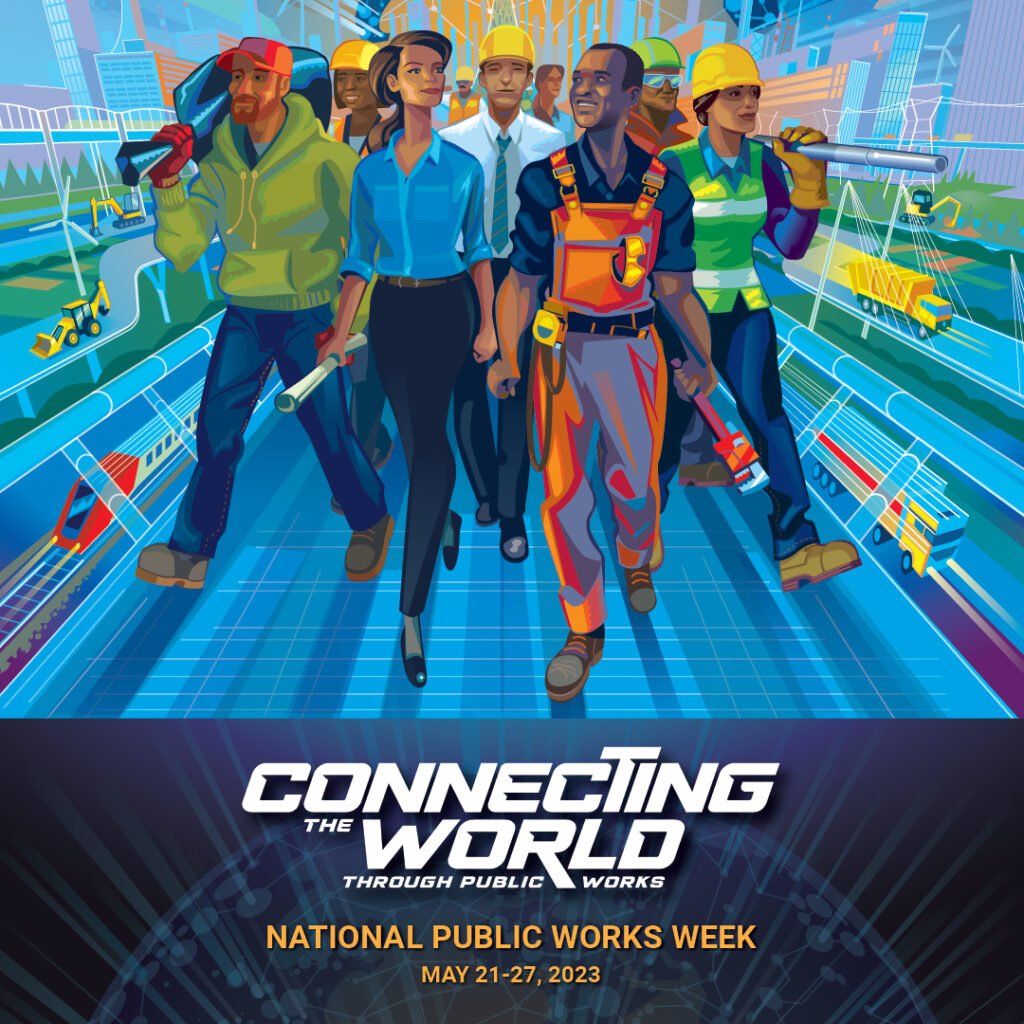 Rockville will join the American Public Works Association to celebrate National Public Works Week from Monday, May 22-Friday, May 26.
The highlight of the week will be the annual Equipment Show from 10:30 a.m.-4:30 p.m. Thursday, May 25. This year's show will be held at Mattie J. T. Stepanek Park, 1800 Piccard Drive. Kids – and kids at heart – will be able to climb into the operator's seat of some of the big trucks used by the city's Department of Public Works.
The free show includes public works displays, demonstrations, balloons, popcorn, coloring books and other giveaways, and the chance to meet some of the public works employees who provide the important services that keep Rockville running. It features exhibits on recycling and refuse, environmental management, the city's water treatment plant, water and sewer operations, and stormwater management. School and daycare groups are welcome.

APWA first sponsored National Public Works Week in 1960. Today, more than 30,000 APWA members in the U.S. and Canada use the week to energize and educate the public about the important contributions of public works, including planning, building, managing and operating infrastructure and services in our communities.
This year's Public Works Week theme, "Connecting the World Through Public Works," highlights the way public works professionals connect us physically, through infrastructure, and inspirationally, through service to their communities, whether as first responders or daily workers carrying out their duties with pride. Follow the celebration on Facebook and Twitter at #NPWW and #ConnectingTheWorldThroughPW.

Rockville's Department of Public Works provides water, wastewater, stormwater, streets, recycling and trash, transportation, fleet services, engineering, and environmental and right-of-way management.

To learn more about Rockville's Department of Public Works and its celebration of National Public Works Week, visit www.rockvillemd.gov/publicworks or call 240-314-8500.