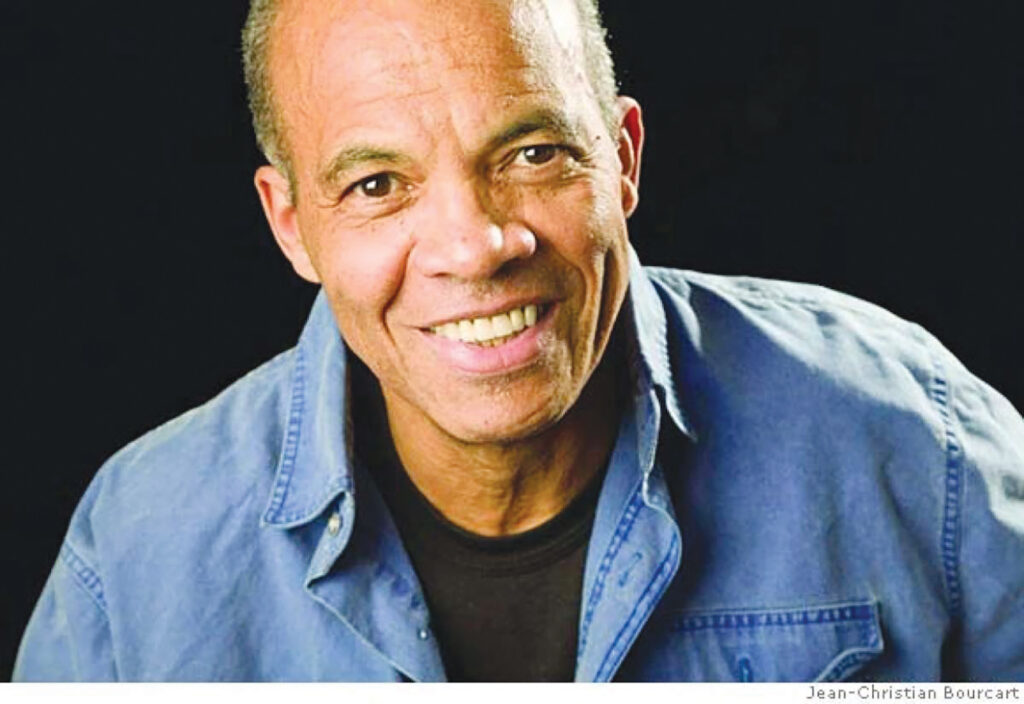 Prolific award-winning author John Edgar Wideman will spend time virtually with attendees of the F. Scott Fitzgerald Literary Festival, on Saturday, Oct. 30.

As well as receiving the 2021 F. Scott Fitzgerald Award for Outstanding Achievement in American Literature, Wideman will take part in some of the day's online events.
From 10:45-11 a.m., Gary Berg-Cross, president of the F. Scott Fitzgerald Literary Conference, Inc., will deliver his welcome and opening remarks.

From 11 a.m.-noon, Michael Dirda, a Pulitzer Prize-winning critic for "The Washington Post," will deliver a keynote address, "Weekly Deadlines: A Personal History of The Washington Post Book World."

Wideman will conduct a reading during the awards ceremony, which will be held from 1:15-2:10 p.m. He will then engage in "A Conversation About the Art of Fiction," with Walton Muyumba, from 2:10-2:50 p.m.

The literary conference's award has been presented to some of America's most distinguished writers, including Richard Russo, Annie Proulx, Norman Mailer, Pat Conroy, John Updike, Joyce Carol Oates and Amy Tan.

The F. Scott Fitzgerald Literary Festival was established in 1996 to celebrate the centenary of F. Scott Fitzgerald's birth, and the city where Fitzgerald, his wife and daughter are buried — the festival is co-sponsored by the City of Rockville and the F. Scott Fitzgerald Literary Conference, Inc.

For details, visit www.fscottfestival.org.