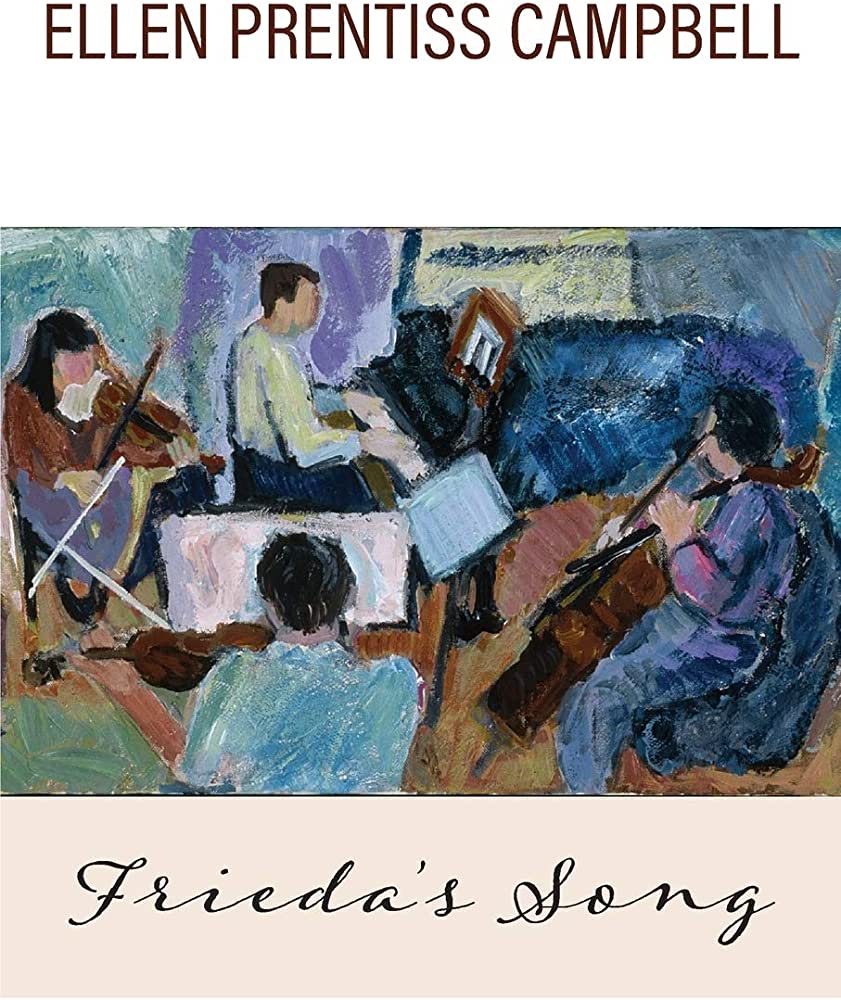 Novelist Ellen Prentiss Campbell discusses "Frieda's Song," a Rockville-based novel of historical fiction infused with a hybrid of imagination, fact and emotional truth, in the latest installment of the Glenview Mansion and Peerless Rockville Speaker Series.

In "Echoes and Reflections: Time Traveling in Rockville," at 7 p.m. Thursday, May 11 at Glenview Mansion at Rockville Civic Center Park, 603 Edmonston Drive, Campbell will discuss her novel, inspired by renowned psychiatrist Frieda Fromm-Reichmann. "Frieda's Song" explores Fromm-Reichmann's haunting influence on a current day therapist living in her former cottage in Rockville, where Fromm-Reichmann worked at Chestnut Lodge Sanatorium after fleeing Nazi Germany.

The program is free, but registration is required. Register at www.peerlessrockville.org or www.eventbrite.com/e/echoes-and-reflections-time-traveling-in-rockville-tickets-594854524897 or by using course #23559 at www.rockvillemd.gov/registration.

For more information, call Glenview Mansion at 240-314-8660.