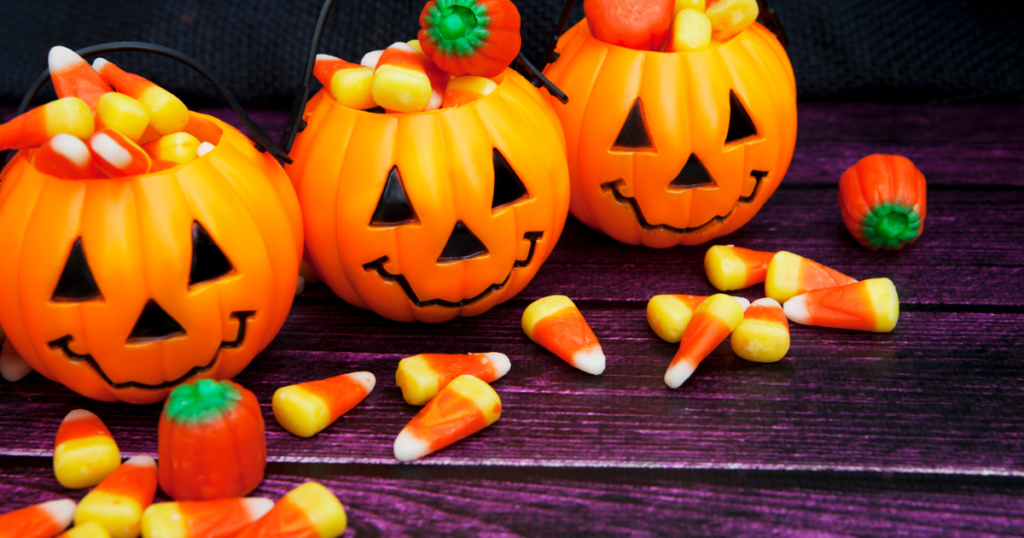 Halloween is on its way to Rockville. Register at www.rockvillemd.gov/registration with the course numbers below, and get ready to get spooky!
Mini-Creep at Croydon Creek Nature Center, 852 Avery Road. 10-11 a.m. Friday, Oct. 20.

A Halloween event just for the little ones. Come in costume and enjoy games, crafts, a snack and hands-on fun to celebrate the season. Ages 2-6. Preregister for course #28829. The cost is $10 for residents and $12 for nonresidents.

Croydon Creep at Croydon Creek Nature Center, 852 Avery Road. 6-8 p.m. Saturday, Oct. 21.

Get your costumes ready and celebrate Halloween at Croydon Creep, including games, treats, crafts, magic, balloon twisters, a campfire and more. No fee or registration is required for activities in the center. All ages are welcome.

For children ages 5-12, purchase a timed ticket for a 30-minute non-spooky guided hike through the forest. On the hike, you'll meet local creatures and collect goodies. An adult must accompany registered children. Advanced ticket purchase is required. Visit www.rockvillemd.gov/registration and search "Croydon Creep" to register for a time slot.

Halloween Haunt at Thomas Farm Community Center, 700 Fallsgrove Drive. 2-4 p.m. Saturday, Oct. 21.
Come in costume for Thomas Farm Community Center's annual Halloween Haunt event, with pumpkin painting, games and a family-friendly escape room. Children must be accompanied by an adult.

Participants aged 2-12 are encouraged to preregister with course #28943. The cost is $12 for residents, $15 for nonresidents or $15 at the door.

Monster Mash at Twinbrook Community Recreation Center, 12920 Twinbrook Parkway. 7-9 p.m. Friday, Oct. 27.

Come in costume. Enjoy pumpkin decorating, dancing and more. Refreshments sold by Twinbrook Elementary PTA. No masks or costume props (sticks, swords, etc.).

Register in advance with course #28942, or at the door. Entry fee is $5 per person. All ages welcome.

Peek-A-Boo Halloween at Lincoln Park Community Center, 357 Frederick Ave. 10 a.m.-noon, Tuesday, Oct. 31.

Hey, little pumpkins aged 2-5, it's time to celebrate Halloween little-human style. Enjoy crafts, games, a mini peek-a-boo scavenger hunt and more. Wear your costume. A small snack will be provided. One guardian per child limit. Preregistration only with course #29306.

The cost is $35 for residents and $45 for nonresidents.

Halloween Costume Bash at the Rockville Senior Center, 1150 Carnation Drive. 1-2 p.m. Tuesday, Oct. 31.

Pull out that costume from the back of the closet, borrow one from a friend or use whatever's lying around the house for music, dancing and a best costume contest with prizes. Have a blast and be home before trick-or-treaters start ringing your doorbell. Register with course #28590. Free.