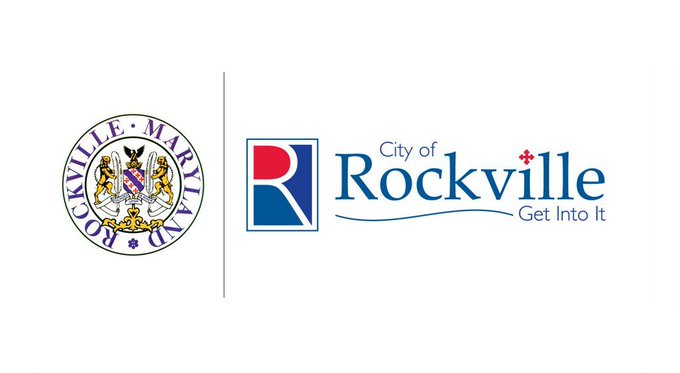 City government will be closed Monday, July 5 in observance of Independence Day.
Rockville community centers, the F. Scott Fitzgerald Theatre, Glenview Mansion and the Rockville Civic Center business office will be closed. Community centers recently expanded their services and operating hours.
The Rockville Swim and Fitness Center will close at 6 p.m. Sunday, July 4 and will be open July 5. Find summer hours for individual swim center facilities at www.rockvillemd.gov/swimcenter.
Recycling and trash collections will occur one day later than usual throughout the week. For more information on recycling and trash collection, visit www.rockvillemd.gov/recycling-trash or call 240-314-8568.
Parking will be free at city-owned meters on July 4 and July 5.
Rockville's Independence Day Celebration, typically held each July Fourth, has been canceled due to public health concerns arising from the COVID-19 pandemic.
Learn more at www.rockvillemd.gov or call 240-314-5000.
While the Fourth of July is a time to celebrate, Rockville encourages you to do so safely and reminds residents that the private use and possession of fireworks, including sparklers, is illegal in Maryland and carries a $500 fine.
Learn more about what you should know about fireworks in Montgomery County at https://www.montgomerycountymd.gov/mcfrs-info/tips/citizens/fireworks.html.
To report illegal fireworks, call the Rockville City Police Department's non-emergency line at 240-314-8900.