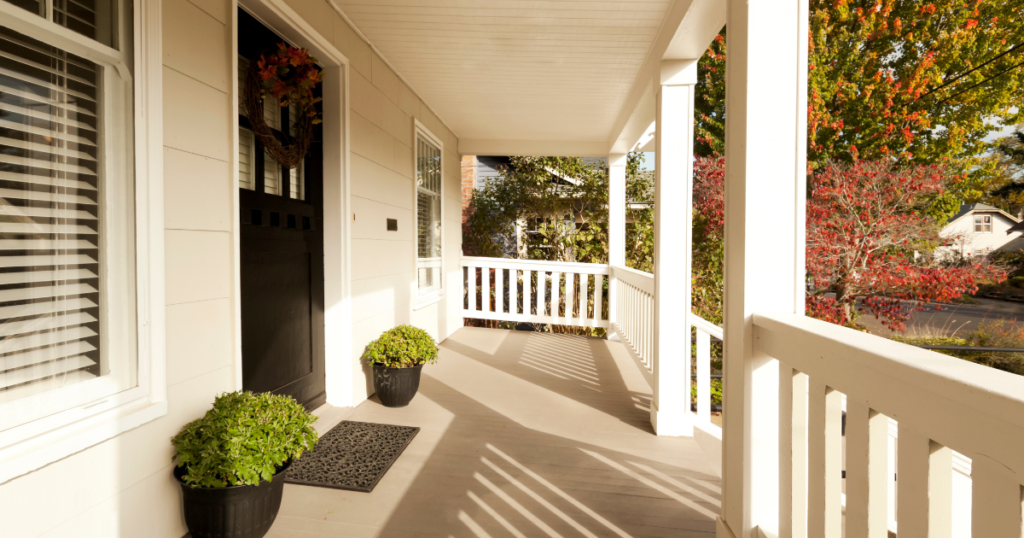 Rockville will hold a virtual historic tax credit workshop, Tuesday, Oct. 3, alongside the Maryland Historical Trust and Montgomery County Historic Preservation Department.

The workshop will be held via WebEx at 7 p.m. Register here.
Guest speakers will be Dana Marks, a preservation officer with Tax Credit Programs of the Maryland Historical Trust, and Michael Kyne, a cultural resources planner with the Historic Preservation Section of the Montgomery County Planning Department.

Learn about federal, state and local preservation tax credits available to encourage investment in the rehabilitation and reuse of historic buildings, including:
Basic information about each tax credit program.
What properties are eligible for the county, state and federal tax credit programs.
What projects and expenses are eligible for tax credits.
How to prepare a county and/or state tax credit application.
For more information, contact 240-314-8236 or [email protected].