Earn Energy From the Sun!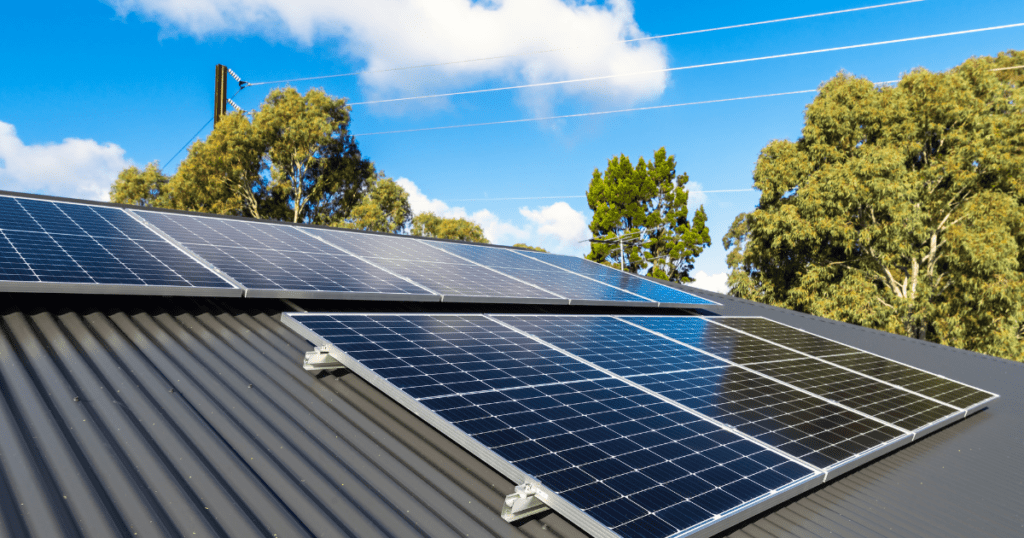 Join Solar Switch, formerly the Capital Area Solar Co-op, to learn about options for installing a solar energy system on the rooftop or your home or small business. Financing for all incomes is available. Electric vehicle chargers are also offered in this group-driven, cooperative purchase discount program.
The Solar Switch co-op is open for applications now through Wednesday, Aug. 30. Learn how to register and find more information, including about online information sessions as they are announced, at SolarSwitch.com/CapitalArea.

Don't own a roof — or have one that's shaded? Consider joining a community solar project. Learn how and find more about Rockville's efforts to go solar at www.rockvillemd.gov/solar.