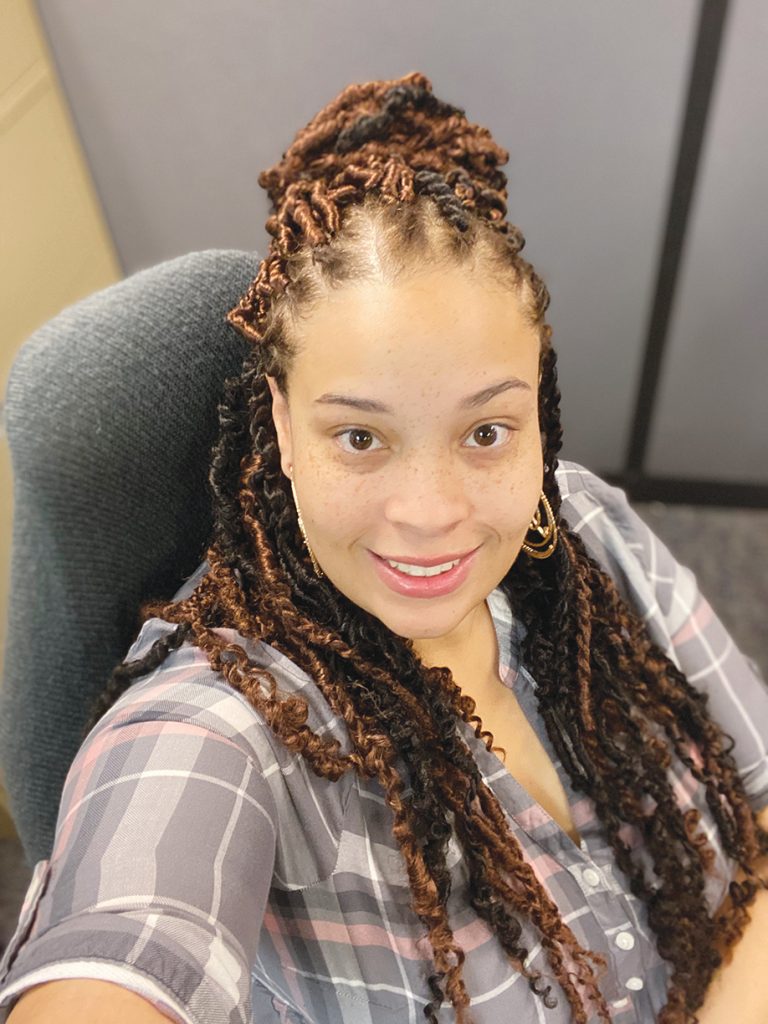 Crystal Gorham is the City of Rockville's landlord-tenant specialist and serves as liaison to the Landlord-Tenant Commission. Gorham, the city's housing services supervisor, works in the newly formed Department of Housing and Community Development.

We asked her a few questions about her job to introduce her to the Rockville community.
What did you do before joining the city?
Before joining the City of Rockville, I worked for a housing authority. The housing authority's goal was to offer safe, affordable housing for low-income families. The authority regulated federal funds for the housing choice voucher and public housing programs. The housing choice voucher programs are when the subsidy is tied to the family, meaning that if the family decides to move across the state, the support will follow them. In the public housing program, the subsidy is linked to the individual housing authority, so if the family wishes to move across the state, then they do so without the support.
What does the position of landlord-tenant specialist involve?
The landlord-tenant specialist is here to serve the citizens of the City of Rockville. As the landlord-tenant specialist administers, implements and adjudicates landlord-tenant complaints and inquiries, when inquiries are received, I guide, assist and advise both landlord and tenants appropriately to address the issue and come to a resolution.

For more information about the mission of the Landlord-Tenant Affairs Commission, contact Gorham at 240-314-8320 or cgorham@rockvillemd.gov, or visit www.rockvillemd.gov/110.

To learn more about the Department of Housing and Community Development, visit www.rockvillemd.gov/2181.