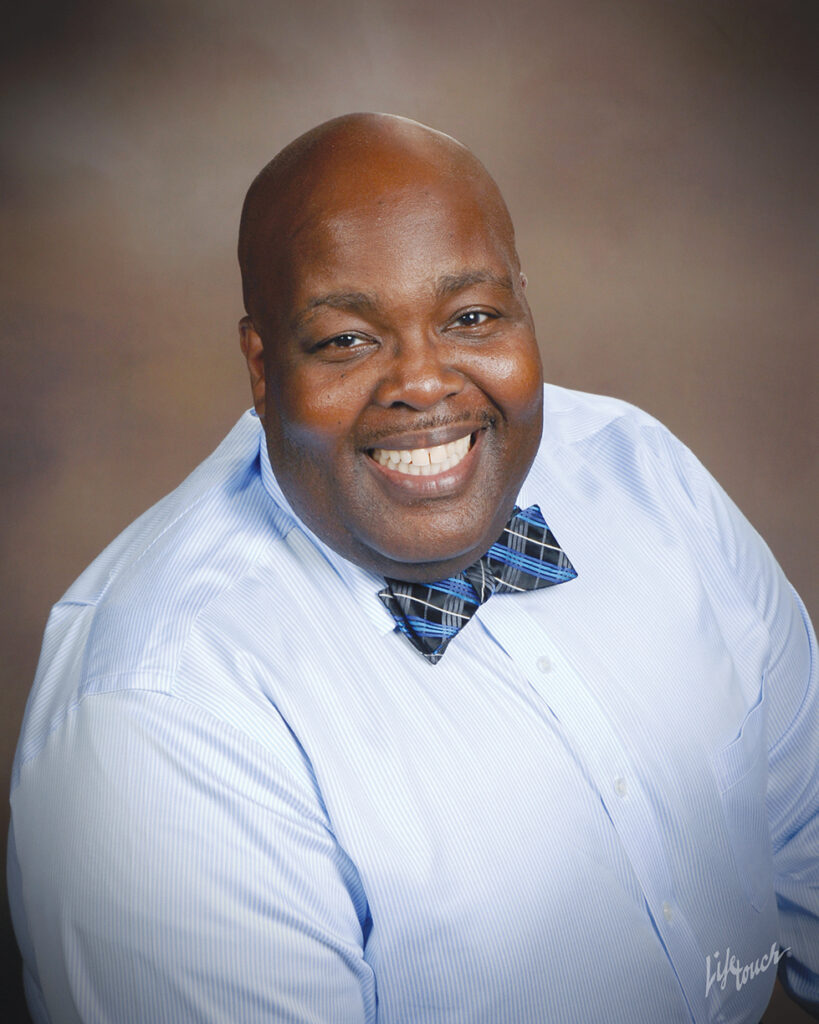 Danny Winborne is the new deputy city clerk for the City of Rockville. He joined the city on Monday, June 28. We asked him a few questions about his role to introduce him to the Rockville community.
What did you do before joining the city?
I have an extensive background in the public and private sector information technology field, as well as more than 20 years of local government knowledge and experience. I'm excited to bring my unique style to the City Clerk's Office. My last assignment was a 15-year engagement with Montgomery County Government's Department of Technology Services.

I am completely comfortable with my new role and look forward to engaging with the Mayor and Council, the constituents of Rockville, surrounding local and regional government officials, and community leaders.
Tell us about your background.
I moved from Baltimore to Montgomery County several years ago and have immersed myself in school and local and regional community engagement, especially to the Gaithersburg and Rockville communities.

I serve as a planning commissioner in and am president of the Maryland Planning Commissioners Association, a 1,400-plus member organization that offers training, support and advocacy to planning commissions and boards of appeals members and affiliates throughout Maryland.

What else should we know?
My extensive professional experience and personal relationship building background allows me to bring a great skillset to the city and has enabled me to hit the ground running in the busy City Clerk's Office. I look forward to immediately adding value, integrity and great service to an already well-run organization.

I'm a graduate of Morgan State University with a degree in economics and systems analysis; and I also earned graduate degrees from Johns Hopkins University in Business (Information Technology Management) and an MBA.

On a personal note, I am passionate about singing and photography.

Learn more about the City Clerk's Office/Director of Council Operations at www.rockvillemd.gov/128/City-Clerk-Director-of-Council-Operation.