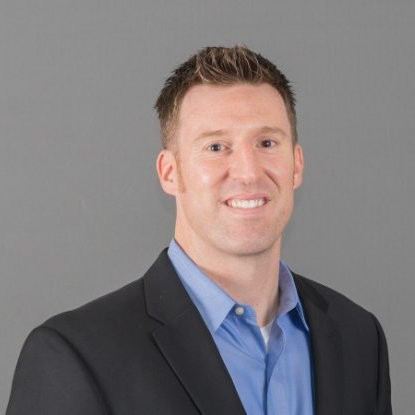 Jason Frett, the newest member of the city's Department of Human Resources, is a talent acquisition and professional development manager. We asked him a few questions to introduce him to the Rockville community.
When did you join the City of Rockville?
I joined in September.
What did you do before joining the city?
I was with an engineering and consulting company for about seven years. I led talent acquisition efforts and managed a team of five. Before that, I was a human resources manager at a software engineering company.
Tell us about your new role.
I am part of an amazing human resources team. My role will focus on talent acquisition and professional development. I'll work with managers and teams in various areas of professional and management development, including performance reviews and continuous efforts in how we attract and hire the right people for the city's current and future needs. I am very excited and grateful to be here!
How did you get started in your field?
I obtained a bachelor's degree in business administration with a major in human resources from Shippensburg University. I have 20 years of experience from a variety of industries and company types, including publicly traded and privately held companies spanning architectural and civil engineering, software development, building maintenance and trades, and professional engineering and consulting services.
What do you do in your free time?
I signed away my free time 17 years ago because I am married. (Joking, but not joking.) When not spending time with my wife and son, who is 14, I tend to be a busybody with home and car maintenance. I also enjoy playing basketball.