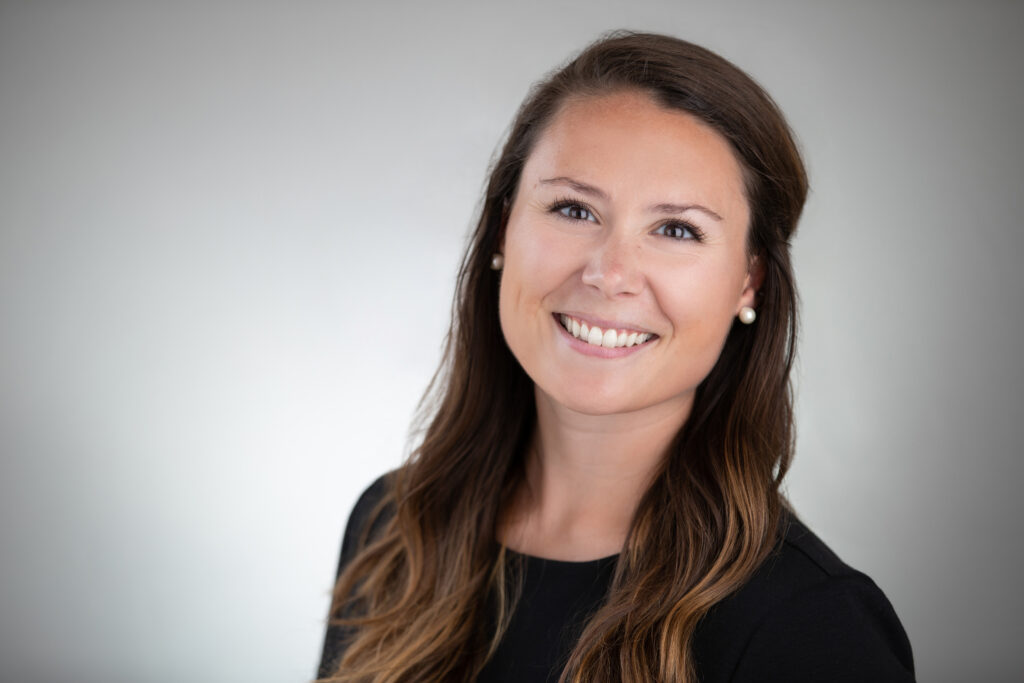 Katie Gerbes, one of the newest members of Rockville's Department of Community Planning and Development Services, started with the city in September. We asked her a few questions to introduce her to the community.
What did you do before joining the city?
Immediately prior to starting with Rockville, I worked as the manager of university projects for Margrave Strategies. In that role, I provided urban planning, economic development and placemaking strategy guidance to anchor institutions, primarily universities, throughout Maryland. Before that, I worked in local government planning as the city planner for Hyattsville, Maryland.
What does your position entail and is there anything specific you'd like to tell us about it?
As the comprehensive planning manager, I oversee Rockville's long-range planning efforts. This includes implementation of the recently approved Rockville 2040 Comprehensive Plan, as well as our neighborhood plans. We are preparing to update the Town Center Master Plan, so keep your eyes peeled for opportunities to get involved. I also oversee our historic preservation program and activities of the Historic District Commission.
Is there something else we should know about you or something that we should be asking about but haven't?
I'm really looking forward to getting to know the Rockville community and building relationships with its diverse group of residents.

Visit www.rockvillemd.gov/cpds to find out more about CPDS.