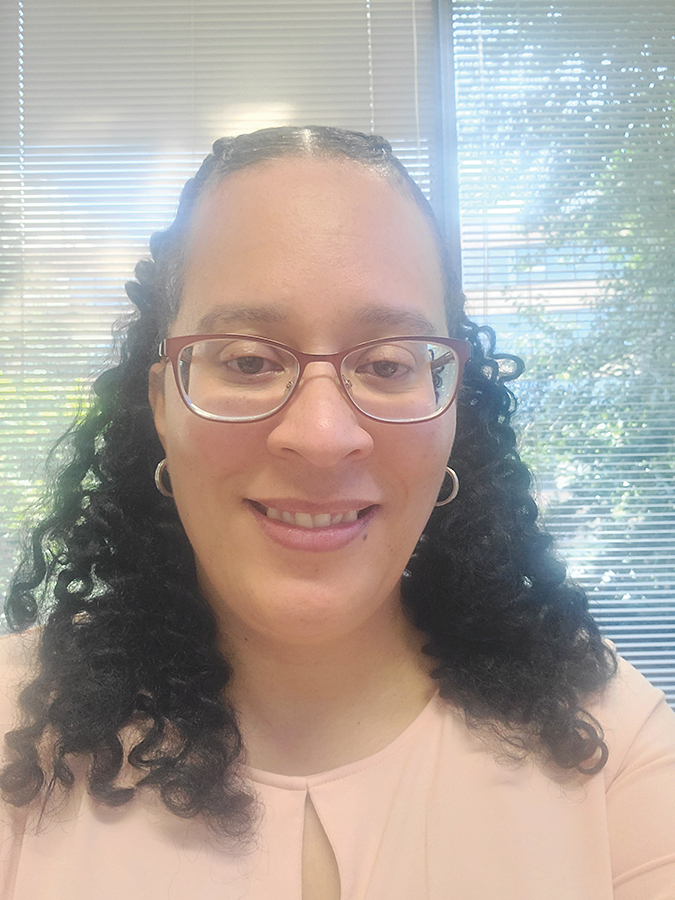 Kina Campbell joined the city in April as the new Permit and Inspection Services Division chief, bringing with her more than 25 years of experience in the building permitting and construction industry. We asked her a few questions to get to know her better, learn more about her role and introduce her to the Rockville community.
What did you do before joining the city?
I was a project manager for nine years with Koffel Associates, a fire protection engineering company. I was responsible for providing code consulting services and fire protection engineering design and plan review services to architects and engineers. I worked on exciting projects such as the new hospital in Prince George's County and large redevelopment projects in Northern Virginia and Washington, D.C. Prior to my time at Koffel Associates, I was associate director of permits, licenses and plan review services within the Department of Permitting, Inspections and Enforcement with Prince George's County. In 2013, as associate director, I served as a part of the team of subject-matter experts to create this new permitting department and one-stop permitting shop, and managed the daily operations of more than 70 team members.
Tell us more about what it means to be chief of inspection services.
I oversee the daily operations of building plan review and inspections, fire plan review and inspections and property maintenance code enforcement. This is an important position, as the responsibilities of our team impact all facets of life and business in Rockville. Our team plays a monumental role in activities such as the opening of new businesses, new home construction, additions and modifications to existing homes and commercial construction, multifamily rental licenses, and working with customers who live in the city to address property maintenance regulations.
What else should we know about you?
I have a bachelor's degree from the University of Maryland, College Park, in fire protection engineering and am also a licensed professional engineer in the state of Maryland. I live in Bowie with my husband, three children and my baby dog. I am very excited to have joined the Rockville team.