The city's 50th annual Martin Luther King Day celebration, held virtually Jan. 17, included presentations of two awards to community members carrying on King's legacy.
Find highlights of the celebration this month on Rockville 11, channel 11 on county cable, and on the city's YouTube channel.
F. Michael Taff Award
Awarded to an individual, organization or business that has helped to improve the lives of people with disabilities in the City of Rockville, such as through efforts to improve accessibility or raise public awareness.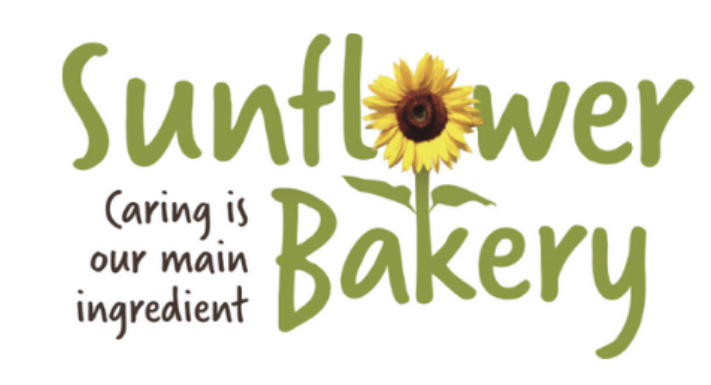 Sunflower Bakery was the recipient of the F. Michael Taff Award. Through its bakeshop near the Twinbrook Metro station, Sunflower Bakery provides young adults with learning differences the opportunity to gain on-the-job training in the kitchen and with customers. After students complete the program, Sunflower helps them obtain jobs in Rockville and surrounding communities. Sunflower's training program has produced 116 graduates. During the pandemic, Sunflower has raised money to deliver muffins to local food pantries and to hospital staff.
Other nominees for the 2022 F. Michael Taff Award nominees were:
Brian Barkley, a board member for almost four decades for the Greater DC-Maryland Chapter of the National Multiple Sclerosis Society where he is an ambassador and spokesperson, responsible for raising awareness and money, and participates in various programs and services for people affected by the disease.
Living Independently For Everyone, Inc., a nonprofit that offer programs that enhance the lives of individuals with disabilities in the areas of empowerment, self-sufficiency, life skills, computer skills, arts, and other life-enriching activities.
SEEC, a nonprofit that provides employment, recreational, educational and residential support to help people with intellectual and developmental disabilities live, work and thrive.
Martin Luther King Jr. Youth Award
Awarded to a high school student who lives in or attends school in Rockville who has worked to fulfill King's dream in either their school or the community.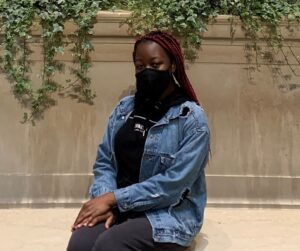 Rokia "Riki" Doumbia, a Richard Montgomery High School student was selected as the Martin Luther King Jr. Youth Award recipient. Through her role as the publishing director of Montgomery County for Public Health, she presented testimony before committees of the Maryland General Assembly in favor of legislation regulating flavored tobacco products and focusing on the disproportionate impact of flavored tobacco products on young people of color. She also helped recruit students through the Richard Montgomery Student Equity Committee for the creation a video aiming to increase the participation of people of color in the International Baccalaureate program.
Other nominees for the 2022 Martin Luther King Jr. Youth Award were: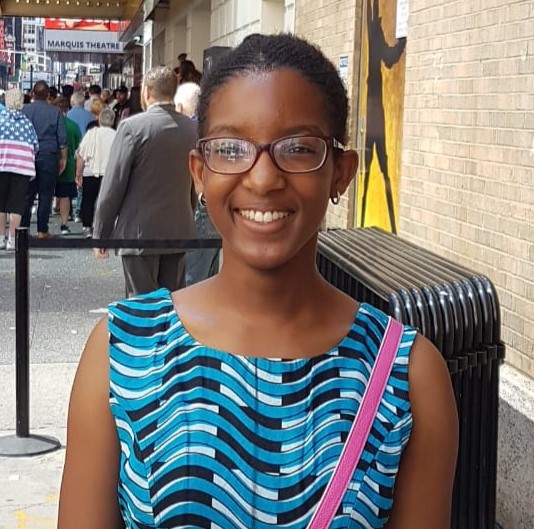 Lulu August, who organized various Richard Montgomery High School clubs to write nonpartisan letters to Georgia voters, encouraging them to vote in their state elections. She is also schoolwide president of the student government, with a platform focused on inclusivity, transparency and engagement, and partnering with cultural and identity awareness projects.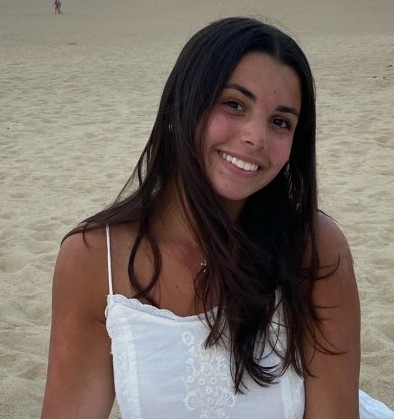 Christine DeFiore, who leads the Richard Montgomery High School chapter of advocacy and social justice group MoCo for Change. She cofounded the COVID Cadets, a group that delivered essential supplies to the homes of those in need. She has also helped raise funds and awareness for the Black Lives Matter movement by selling armbands and giving the proceeds to the NAACP Legal Defense Fund and was named Volunteer of the Year by local nonprofit So What Else.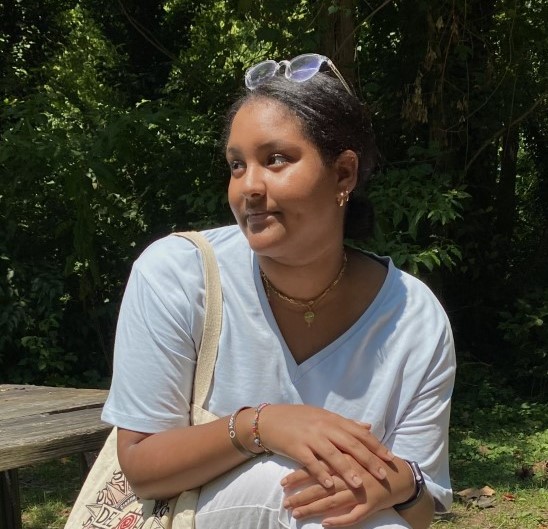 Ariana Tsegai, a Richard Montgomery High School student who serves as head of the student coalition of Schools Not Jails, an organization that addresses the school-to-prison pipeline which disproportionately affects people of color and contributes to the opportunity and achievement gap. She is also the head of Student Advocacy and Community Service on the Richard Montgomery High School Student Government Executive Board, vice president of the Minority Scholars Program and the president of the African Student Union.