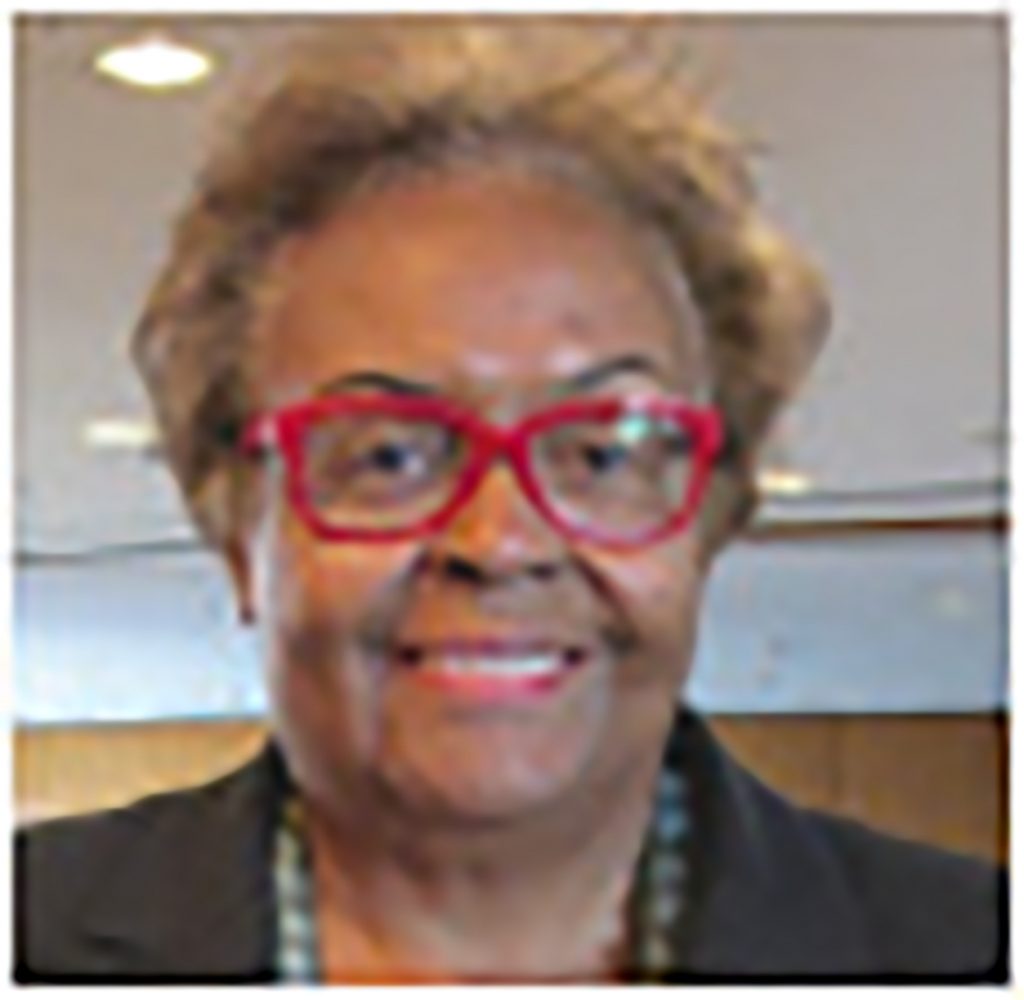 Rockville's 49th annual Martin Luther King Jr. Day celebration will take place noon-1:30 p.m. Monday, Jan. 18.

The celebration, with a theme of "In Courageous Pursuit of Victory," will be conducted online via Webex. Visit www.rockvillemd.gov/mlk to learn how to join live. Those unable to join can view a recording on the webpage and on the city's YouTube channel in the days following the event.
Joyce Ladner will deliver a keynote address sharing her experiences as a civil rights activist and her pioneering study of race, gender and class. She will join a panel of educators, activists and advocates from Rockville, and members of the city's Human Rights Commission, the event's host.

The ceremony will include the presentation of the Martin Luther King Jr. Youth Award to a student who lives in, or attends school in, Rockville and has worked to fulfill King's dream, and the F. Michael Taff Award to an individual, organization or business that has helped to improve the lives of people with disabilities.