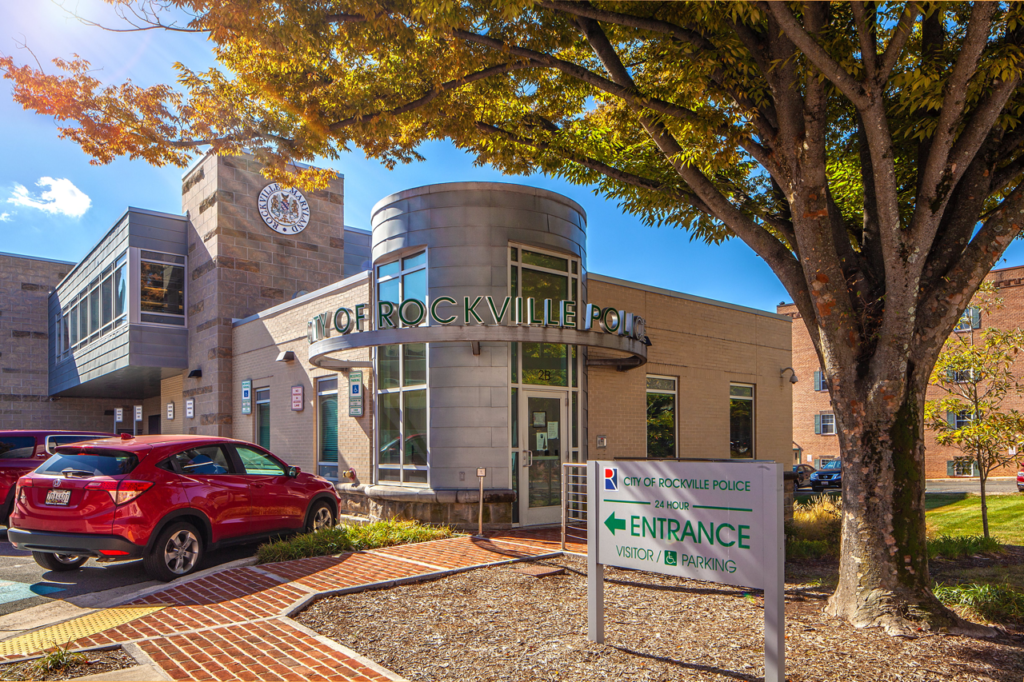 An open house at the city's police station will offer an opportunity to get to know the men and women who protect and serve Rockville.

The Rockville City Police Department will welcome the community to an open house from 11 a.m.-2 p.m. Saturday, Sept. 10, featuring vehicle and equipment displays, K-9 demonstrations, a moon bounce, games, a DJ, food, treats, information booths, a visit by McGruff the Crime Dog, and the opportunity to meet city police officers.

Free parking will be available two blocks away at City Hall, 111 Maryland Ave.

To find video of RCPD's 2019 open house, visit youtube.com/cityofrockville and search "RCPD Open House."

Learn more about the RCPD at www.rockvillemd.gov/police.