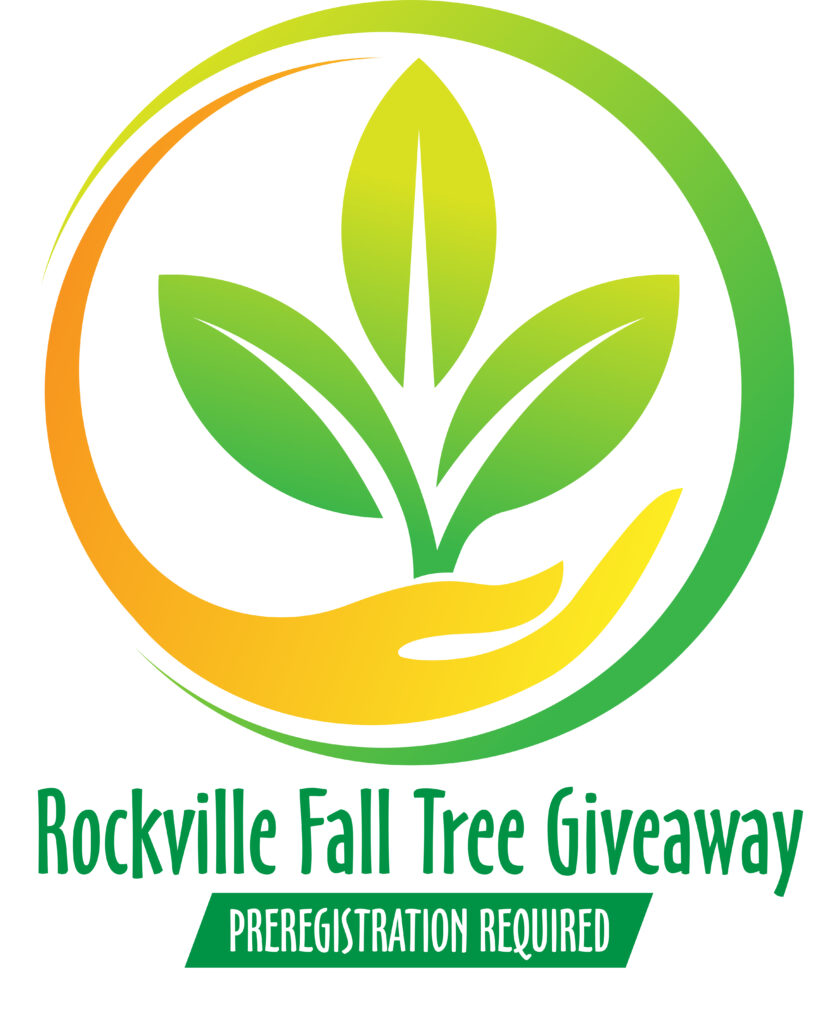 The City of Rockville will give away a limited number of native trees and shrubs to Rockville residents during a pickup event from 9 a.m.-noon Saturday, Sept. 24, at the Rockville Senior Center, 1150 Carnation Drive. Here's what you need to know:

Trees will be available to City of Rockville residents only. Limit one tree per household.
Preregistration is required and opens Thursday, Sept. 1 at www.rockvillemd.gov/treegiveaway. No walkups.

Five species are expected to be available. This list is subject to change and species preferences are not guaranteed:
Redbud (Cercis canadensis).
White fringe tree (Chionanthus virginicus).
Sweetbay magnolia (Magnolia virginiana).
Spicebush (Lindera benzoin).
Black cherry (Prunus serotina).
Interested in planting more trees?
The Rockville RainScapes Rebates Program offers rebates of up to $150 per native tree to single family residences, homeowners' associations, condominium associations and nonprofits in the City of Rockville. To learn more and apply, visit www.rockvillemd.gov/rainscapes.