Will Present Recommendations to the Public July 10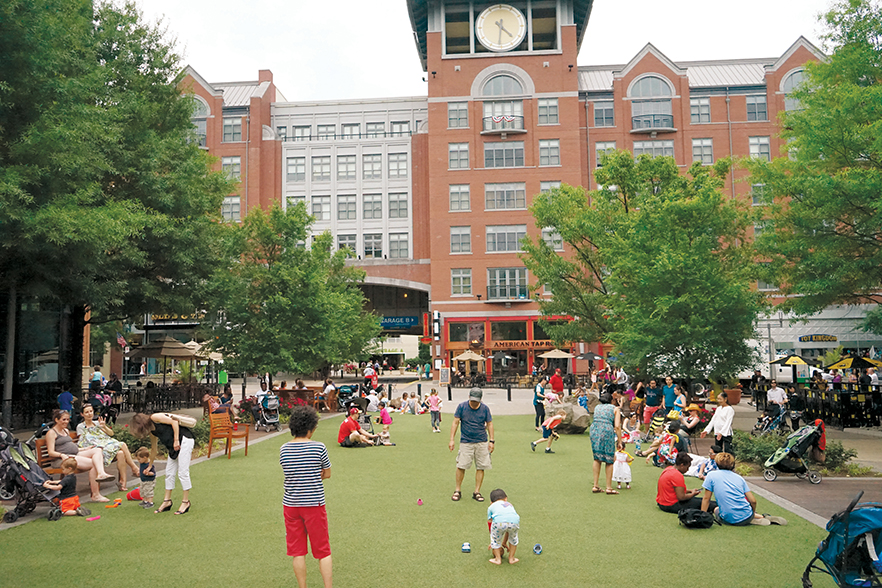 A panel of Urban Land Institute (ULI) experts will visit Rockville for two days in July to explore and offer recommendations for enhancing the vibrancy of the city's Town Center.

The ULI panel will conduct a work session during their two-day visit called a technical assistance panel, or TAP.

TAPs are part of the ULI advisory program, in which several panelists from varying backgrounds and areas of expertise collaborate to tour the study area, conduct interviews and work on recommendations related to land use and economic development.

Areas the institute may investigate include actions for the city to take to create a successful retail environment, profiles of successful downtowns, recommended development densities, obstacles to retail success and opportunities that the city should pursue to create a successful downtown.

Seeking analysis from an outside consultant was one of 11 potential approaches presented to the Mayor and Council to address opportunities and challenges facing the mixed-use activity center at the heart of Rockville.

The TAP will culminate in a public presentation of ULI's findings and specific recommendations for Town Center, from 4:30-6:30 p.m. Wednesday, July 10 in the second-floor Buchanan Room at VisArts, 155 Gibbs St.

Those who can't attend in person will be able to view the presentation of recommendations via Facebook Live at www.facebook.com/CityofRockville.