Candidate for Mayor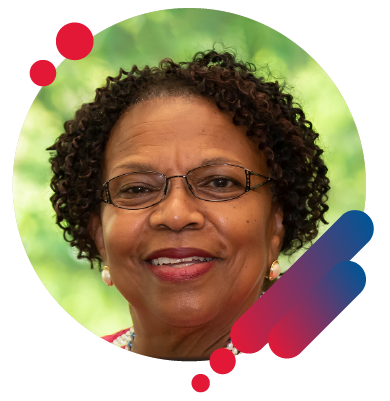 [email protected]

www.votevirginiaonley.org

301-294-0259

Everyone wants Rockville to thrive – both downtown and in our neighborhoods. In my service as your Councilmember, I've made it happen throughout our City.
Now, I'm ready to lead as your Mayor. I will protect and strengthen neighborhoods. I will bring people together. I will bring out everyone's best so we can all move our city forward together.
My values guide my leadership:
I believe in community. You are my neighbor. Your success is connected to mine. Rockville deserves a Mayor who can put herself in others' shoes to make the City better.
I believe in honesty. I'm a straight-talker. We may not always agree, but I will look you in the eye and tell you the truth. Always.
I believe in working together. You deserve a seat at the table when the future of our City is shaped. I know that leadership is listening to everyone and providing space for others to be heard. It's about treating those you work with, supervise, and meet with respect and openness.
I believe in stepping up and making tough decisions. I never, ever abstain from them.
I believe that I have the leadership, experience, and vision needed to lead our City.
I'm proud to be part of Team Rockville, an unbiased and unbought group of leaders who can bring both deep institutional knowledge and fresh ideas to the table to get things done.
In this historic Vote-by-Mail election, I'm asking for your vote on November 5. Together, we are Rockville.
Sign up to recieve updates about Rockville's 2019 Vote by Mail Election.