Sidewalk feasibility studies, intersection safety audits and upgrades of speed and red-light camera systems are among the steps Rockville is taking toward meeting its Vision Zero goal, city staff said in an Aug. 1 update to the Mayor and Council.

Adopted by the Mayor and Council in July 2020, Vision Zero seeks to eliminate traffic and pedestrian deaths and serious injuries while increasing safe, healthy and fair mobility for all. The priority initiative includes a plan of engineering, enforcement and education actions the city is taking to meet the goal.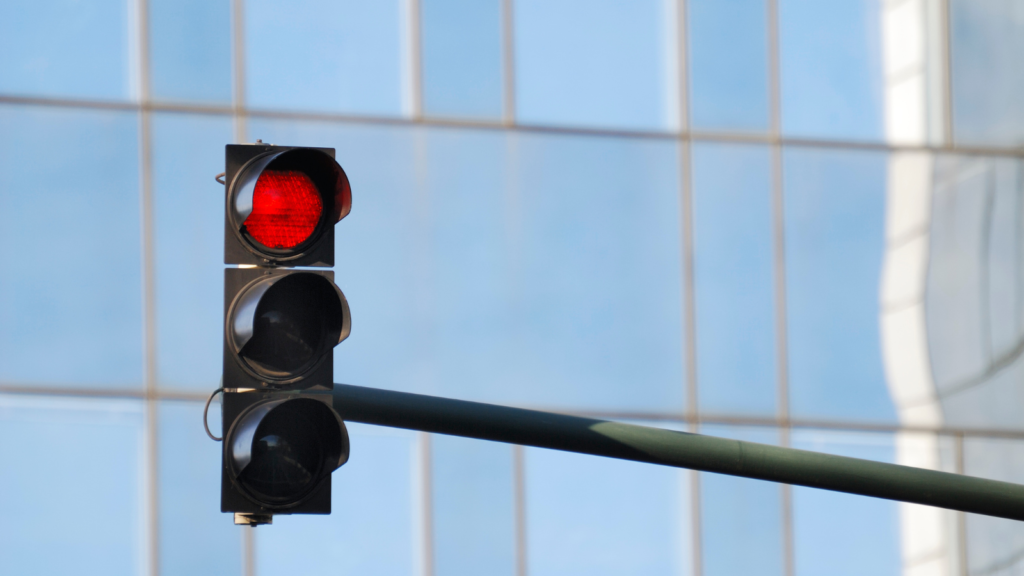 Over the next six months, the city and a contractor will conduct feasibility studies for six potential sidewalk projects. The potential projects come from a list of 20 sidewalk gaps identified by staff and reviewed by Rockville Pedestrian Advocacy Committee. The studies will assess the feasibility of constructing new sidewalks at these locations after a field study to identify challenges, such as right-of-way availability, conflict with utilities and other factors that could make construction impossible or too expensive. The feasibility studies will include an invitation to residents to learn about the projects.

The city is also working with the State Highway Administration to conduct intersection safety audits and consider traffic signal improvements at 11 state-maintained intersections. Identified by the city through a crash analysis and an evaluation of pedestrian safety and accessibility, the intersections include priority crossings and unsignalized intersections along Rockville Pike, Hungerford Drive, and Veirs Mill, Frederick and Norbeck roads. The audits are expected to be completed by fall, with improvements completed by summer 2023.

The Mayor and Council on Aug. 1 approved a contract to upgrade and add new traffic cameras in the city. The city operates 10 red-light cameras and 17 speed camera systems, including six fixed-pole cameras, nine portable camera units and two mobile van cameras. The city's speed cameras are limited to school zones and residential districts. Red light cameras can be used anywhere. The city will replace all speed and red-light cameras with cameras utilizing new and better technology and improved photo quality, and will add new vans customized to the city's needs.

For more details, including a staff report and video of the update to the Mayor and Council, visit www.rockvillemd.gov/AgendaCenter and select the Aug. 1 meeting listing.

Learn more about Vision Zero at www.rockvillemd.gov/visionzero.

Traffic and Transportation Commission Seeks New Member
The city's Traffic and Transportation Commission is seeking applicants to fill a vacancy. The nine-member body is appointed by the mayor, with the concurrence of the council, for three-year terms, and advises the council and Planning Commission on traffic matters in the city. Find more information, including how to apply, at www.rockvillemd.gov/123/Traffic-and-Transportation-Commission.