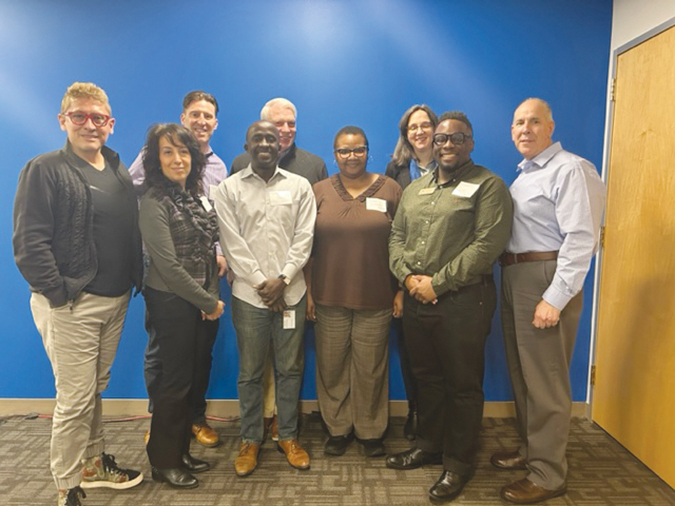 Managers and leaders from the City of Rockville attended a first series of meetings as part of a one-year commitment to the Government Alliance on Race and Equity.

Tyree Davis IV, advisor to the city manager for justice, equity, diversity and inclusion, is leading city staff's year-long journey and commitment to learning. Staff is joining representatives from other local jurisdictions, in partnership with the Metropolitan Washington Council of Governments, for monthly in-person meetings and actions to build and strengthen the city's operational capacities.

GARE is a national network of governments working to achieve racial equity and advance opportunities for all. Learn more at racialequityalliance.org.