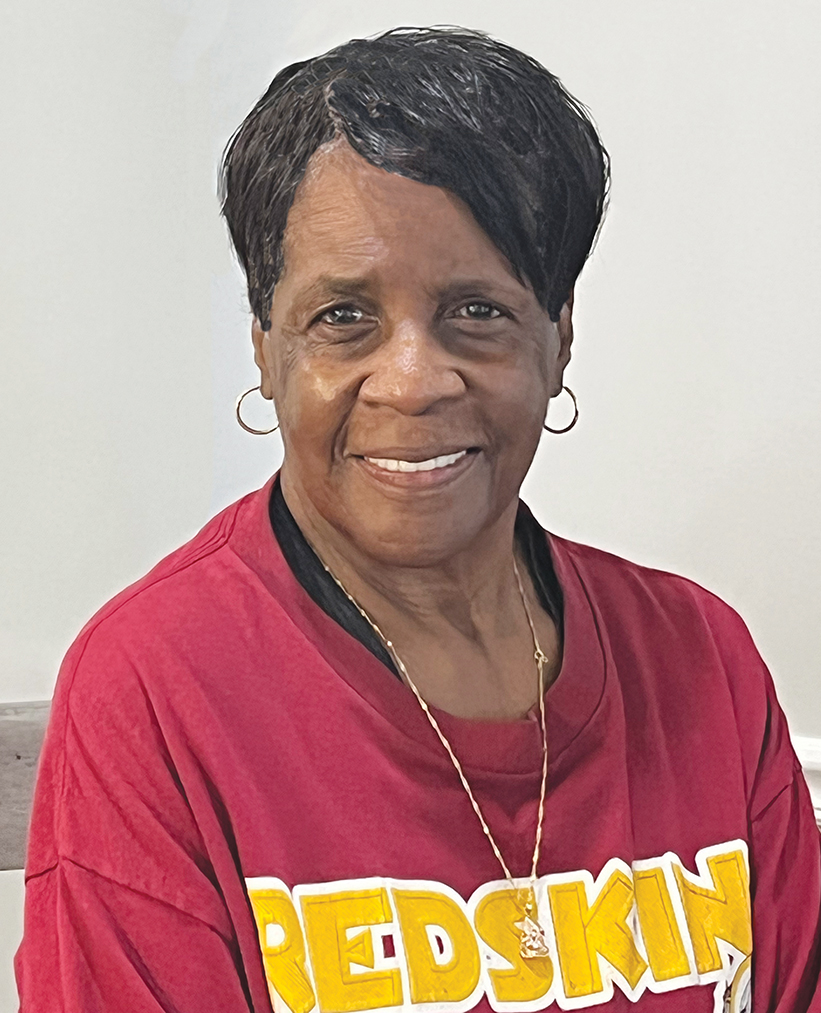 After close to seven decades of service to the Rockville community, an iconic city employee and City Hall fixture is finally calling it quits.

Elaine Crutchfield Hebron, affectionally known among staff and the local community as "Ms. Elaine," retired in December.

Hebron joined the city in 1954, providing transportation for the city's after-school program.
Since then, she has worked in various city departments, including Recreation and Parks as a Rockville youth employment program coordinator, summer counselor, community center supervisor and childcare director.

From 1999 until retirement, she was a facilities specialist stationed at City Hall's front desk, "where she selflessly stayed late for Mayor and Council meetings, and sometimes braved inclement weather to ensure that City Hall remained open," City Manager Rob DiSpirito told the Mayor and Council at their Dec. 6 meeting.

"Ms. Elaine's beautiful smile, warm greetings, love of people and love of conversation were a delight for employees and visitors coming into City Hall for decades," DiSpirito said. "She has been a true city treasure and will be greatly missed."

"God speed, Ms. Elaine," Mayor Bridget Donnell Newton said. "We wish you all the best!"