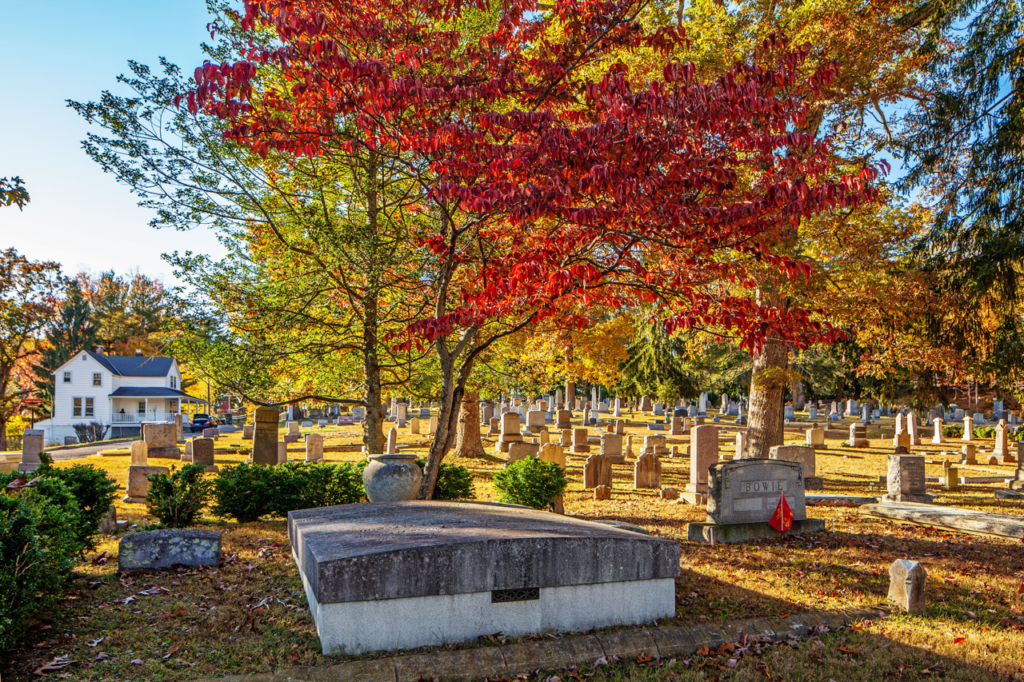 Have you ever wondered what is written on that scroll in the hand of the fountain sculpture in front of the Red Brick Courthouse? Do you know the history of Rockville's Baptist cemetery?
Join Peerless Rockville at noon Wednesday, Oct. 5 for a free tour of the monuments and art of Courthouse Square in Rockville Town Center. The tour, which will meet at the fountain and last about 45 minutes, will unlock the fountain's symbols and visit other markers and monuments around the square.

A second tour, at noon Wednesday, Oct. 19, will explore the historic cemetery at 115 W. Jefferson St. Learn why this Baptist cemetery is next to the Methodist church, who is buried there and how changing street impacted the site.

Space for these tours is limited. Find more information and register at peerlessrockville.org.