Candidate for Council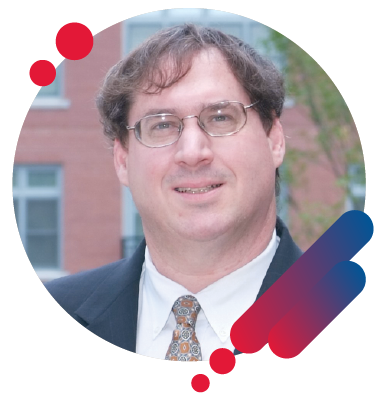 [email protected]

www.votegottfried.com

301-762-5182

As a longtime resident and proven Rockville community activist, Richard Gottfried, CPA is well acquainted with the issues of our city and is not a newcomer to Rockville City politics. At the core of his policies, you will find equitable civil policies that are grounded in the principles of inclusivity and involvement.
The wide disconnect between our senior population and the youth of the future needs to be bridged.
My dad taught me "to dream the impossible dream" from Man of La Mancha to be the best at whatever I decided to do, and if elected, I will serve this city to the best of my abilities.
For me, Rockville and the people who live here are family. And there is nothing as sacred and important as family.
Legislative Goals:
Gottfried is adamant about ensuring residents have equal opportunities to access economic growth.
Preserving our green spaces including protecting Redgate Park as a recreational space.
If the State decides to widen I-270, Gottfried will organize a community coalition against eminent domain.
Creating a 5, 10, and 15-year sustainable plan to manage increased traffic caused by development growth.
Legislative Accomplishments:
Protected home-based businesses from unlawful search and seizure without a warrant.
Formed and lead the Twinbrook Parkway Coalition saving taxpayers over $14 million
Gottfried has cultivated strategic partnerships with over ten civic associations
Provided pro bono tax services for seniors.
Leverage your vote for Richard Gottfried, if you desire real change.
VOTE GOTTFRIED!
301-762-5182
Sign up to recieve updates about Rockville's 2019 Vote by Mail Election.